Ceiling cove light – lighting and elegance in your room!
Ceiling cove light is a type of lighting which can be used anywhere, be it in a hotel or even in your own bedroom. What's special about cove ceiling lighting is that it not only provides lighting but at the same time it accentuates elegance.
It also improves the aesthetic value of the building.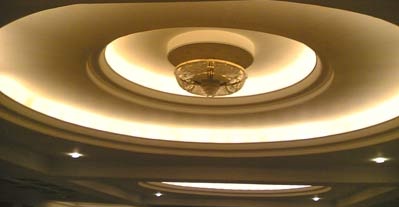 Works well in hotel rooms
Cove ceiling lighting works well in hotel rooms as well. Its availability in yellow color looks rather suitable for hotel rooms and hotel lobbies. The lighting brings out the mood in the hotel premises.
Ceiling cove light may also be used in kitchens as it lights up the place pretty well. Instead of having light bulbs that are protuding, cove ceiling lighting brings neatness to the rooms.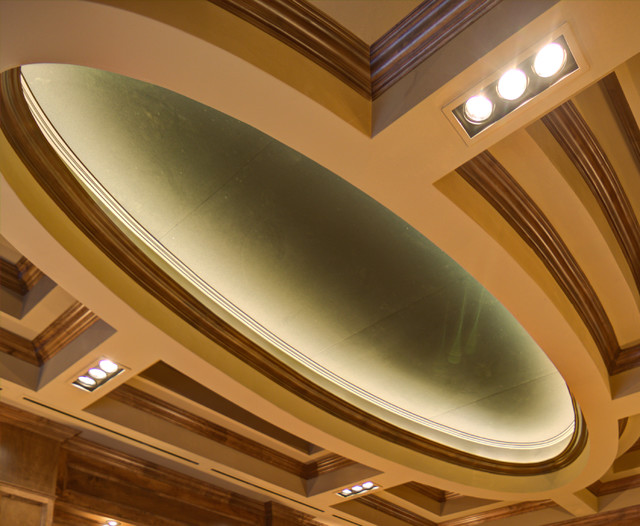 Various types
Meeting rooms are another suitable place for using ceiling cove light as it brings out the atmosphere of professionalism in the room.
There are various types of ceiling cove lights, it may be squarish, or even elongated. Either way, its a great addition to hotel rooms, meeting rooms, bedrooms, kitchens and possibly anywhere else.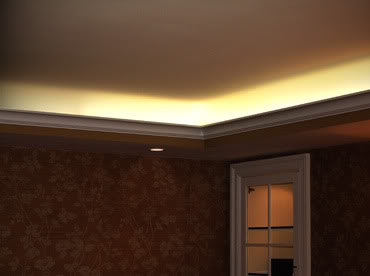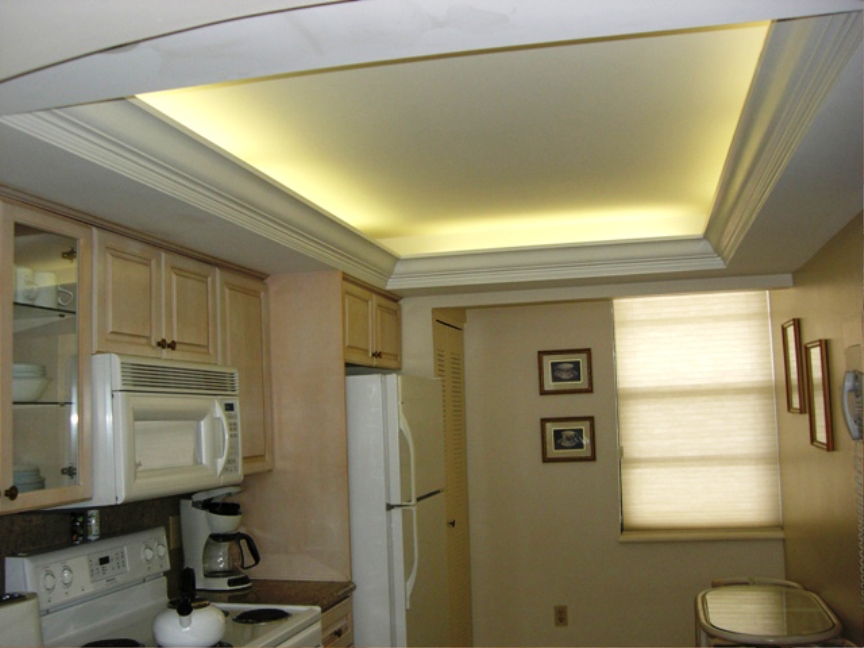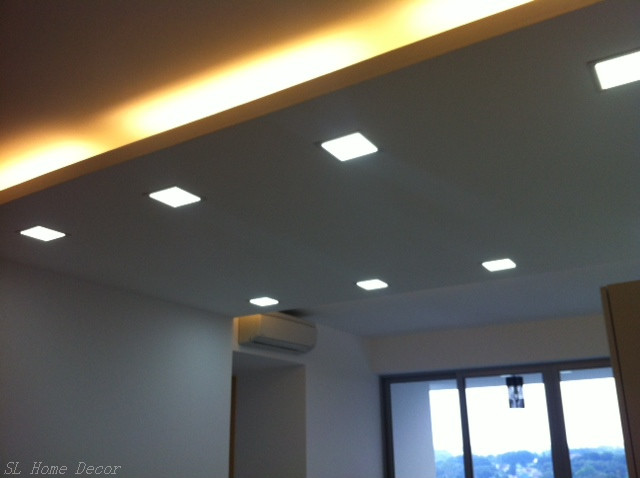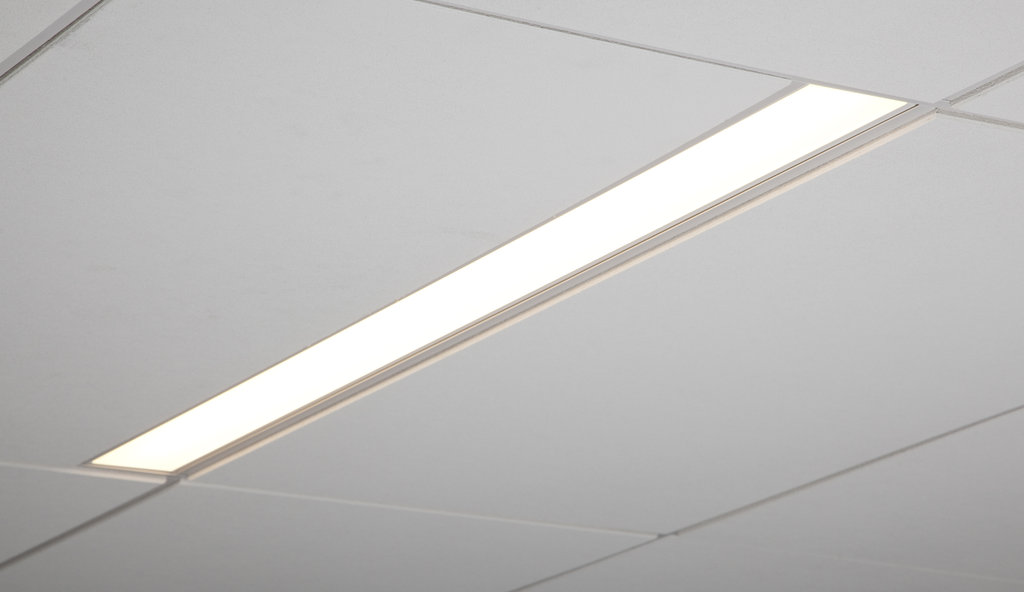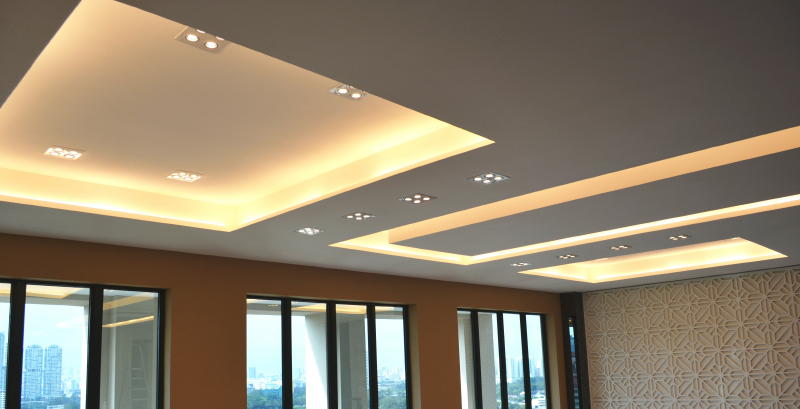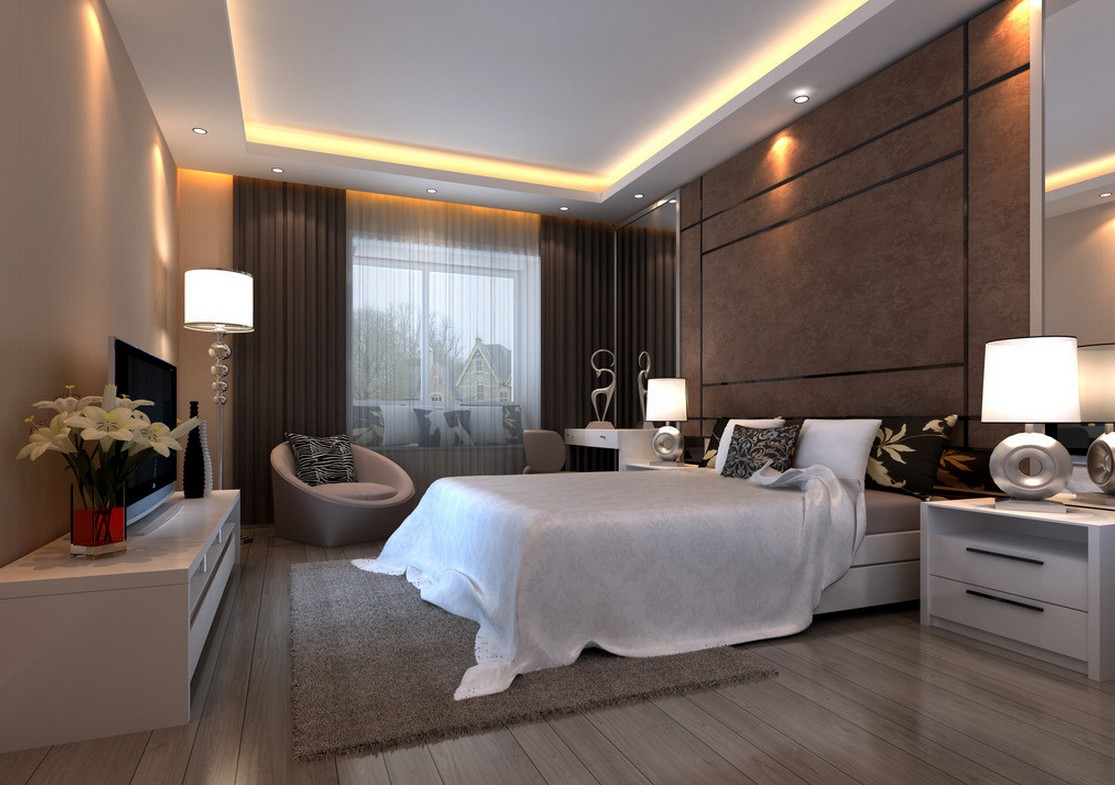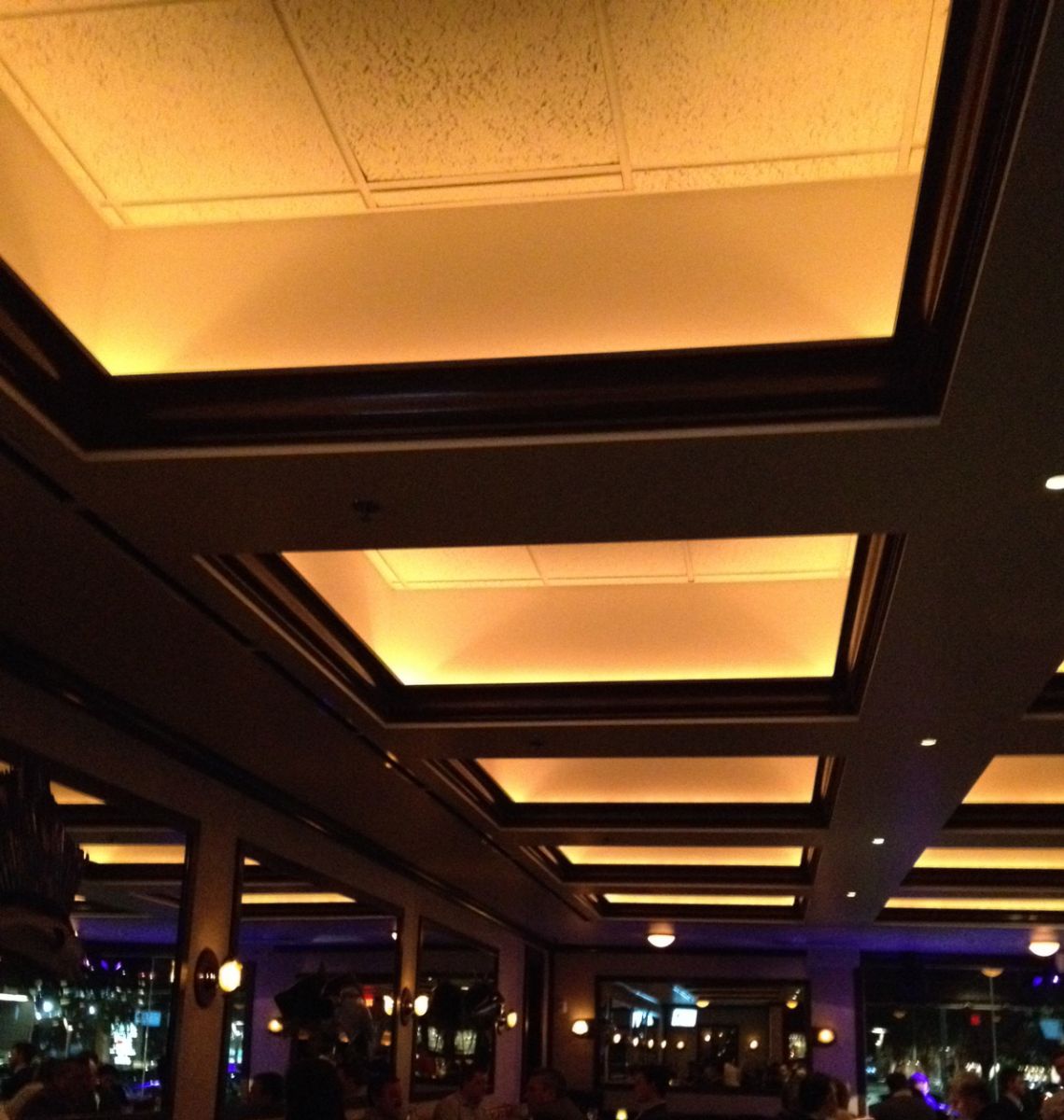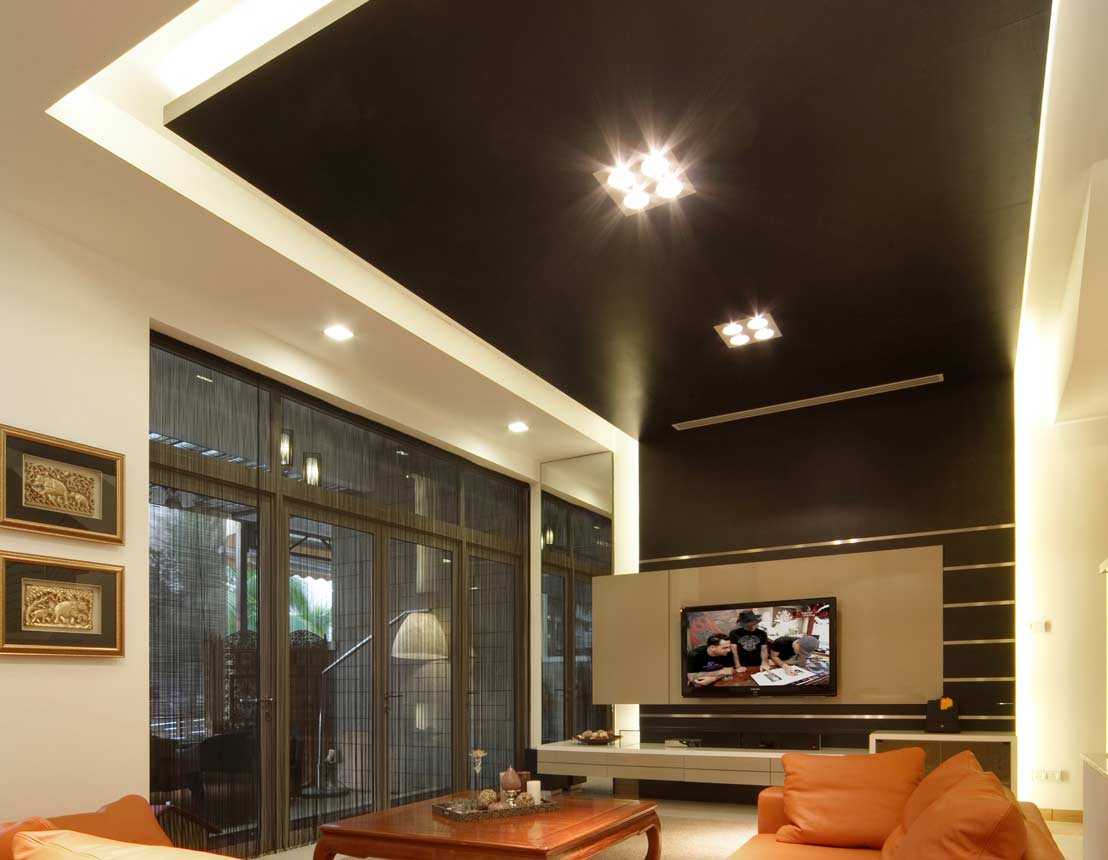 View price and Buy