C9 outdoor christmas lights – all about spreading joy and creating a happy vibe around you
Christmas is all about spreading joy and creating a happy vibe around you. Have you made your decoration plans for Christmas? Your outdoor lighting has a huge role in your decorations. Do you feel there are too many lighting options for this Christmas?
We, at Warison Lighting, make decisions easier for you. We present you one of our best products – C9 outdoor Christmas lights. Interested to know more about these special festive lights? Spare few minutes of your time and continue reading.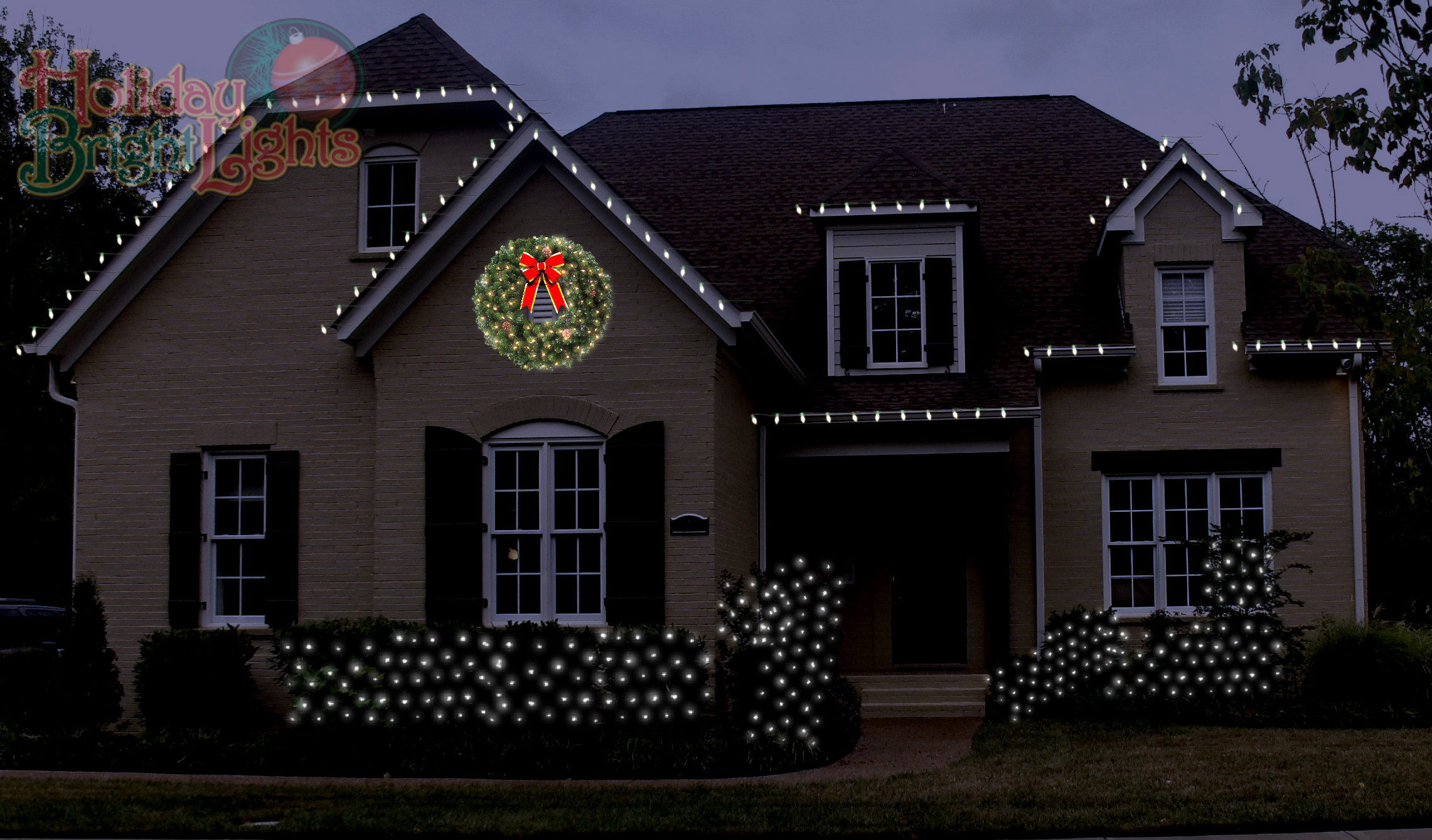 Shape and size
C9 outdoor Christmas light is a traditional candle shaped light with a bigger sized bulbs. They can hold 3-5 LEDs within them. Their larger size makes them more suitable for lighting around a perimeter, especially in rooflines and walkways. They are also ideal choice for scattered lighting. With their higher glow and visibility, a single bulb can provide better lighting than many smaller ones.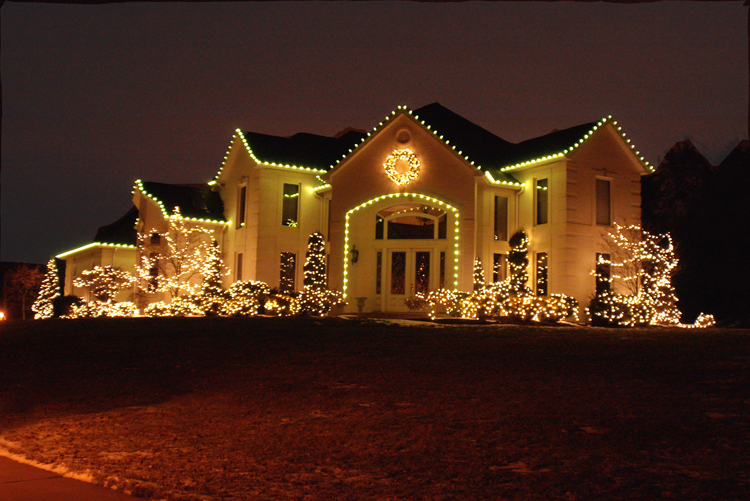 Built
The colored diodes are enclosed in hard plastic outer covering, which is multifaceted to spread the warm glow in all directions. They are more durable and long-lasting than traditional incandescent lights. The bulbs are easily replaceable upon breakage by simply screwing them in place.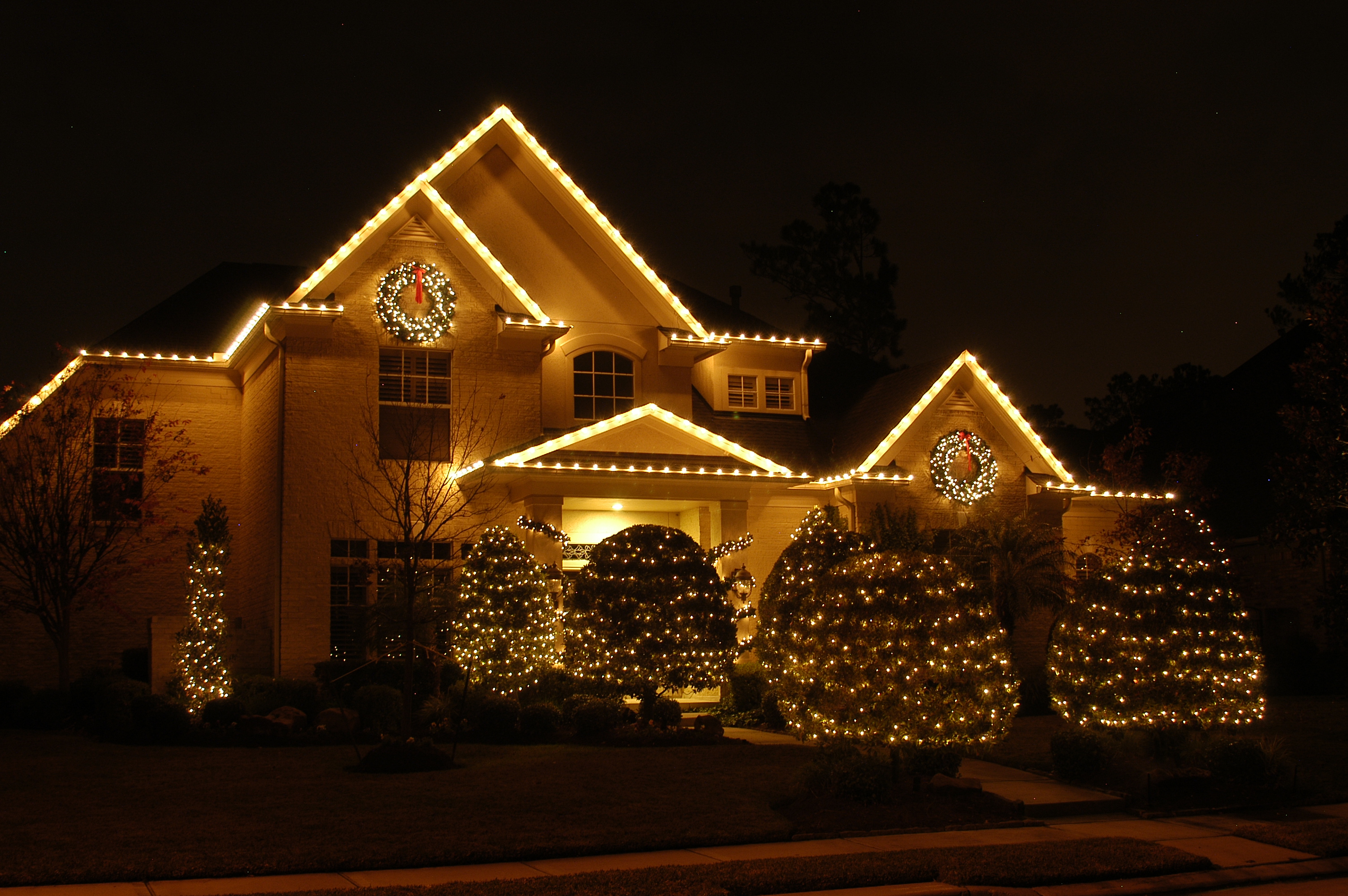 Color
They are available in multiple colors, with red, blue, green, yellow and white being the most popular ones. Their plastic covering is also colored in addition to colored diodes, so that the color is enhanced and doesn't wear off.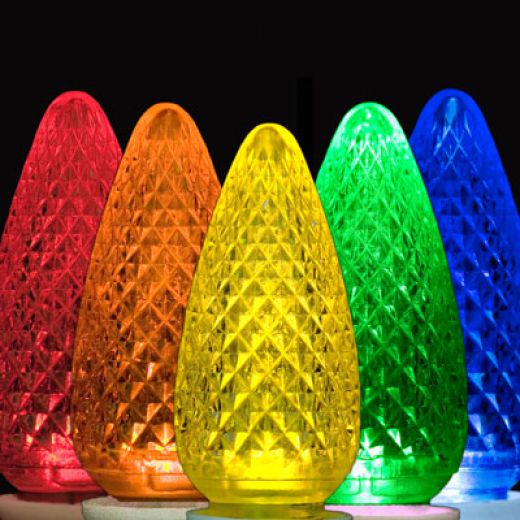 Energy-efficiency
With these C9 LED outdoor Christmas lights, you can limit your electricity bill. They consume nearly 10 times less power than traditional lights. It earns our highest recommendation with its least power-consumption option.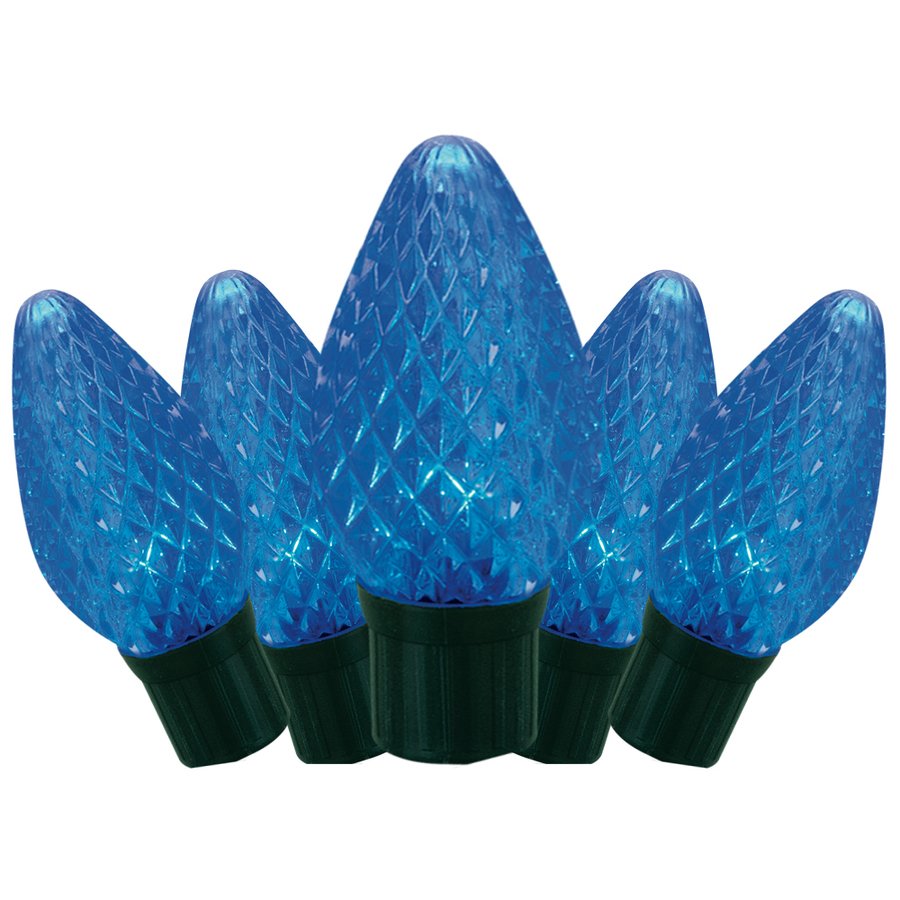 Longevity
The C9 outdoor Christmas light has higher life-span even in harsh climatic conditions. Once purchased, they last for a minimum of 6 festive occasions. They have low heat emission which makes them more enduring.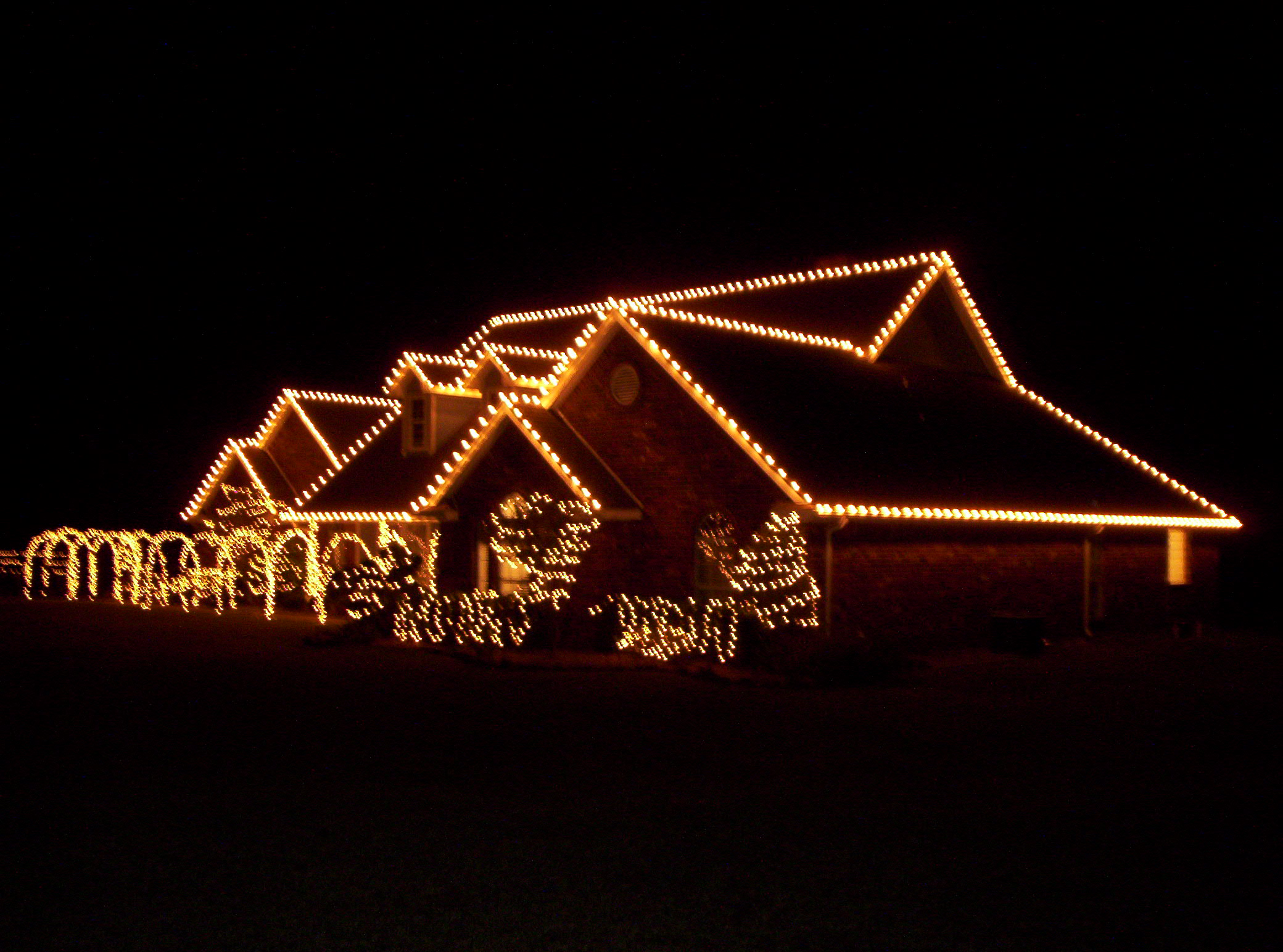 Conclusion
What are still waiting for? Add some glitz and glamour to your home this Christmas with these lovely C9 outdoor Christmas lights. Grab this deal at an affordable expense and enjoy your celebrations amidst your family. Merry Christmas!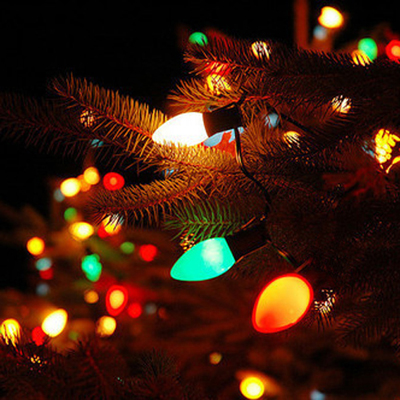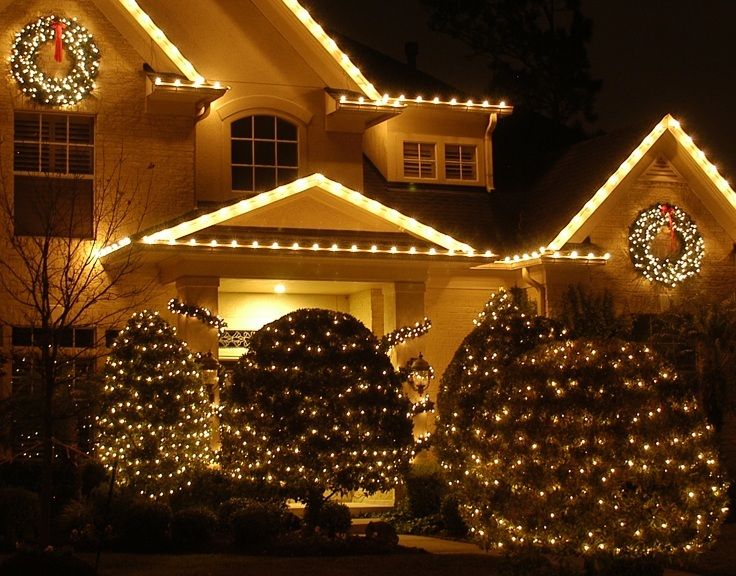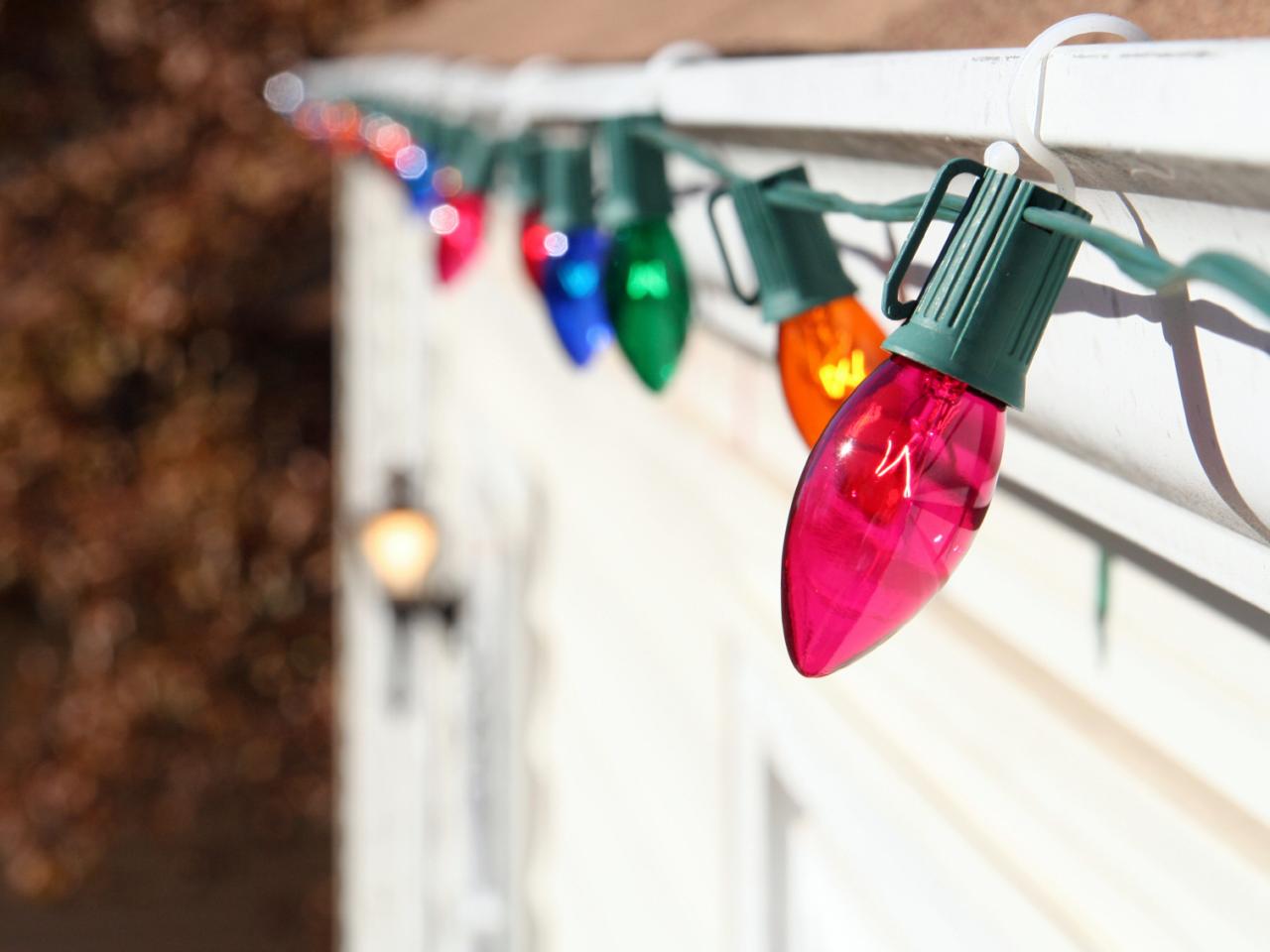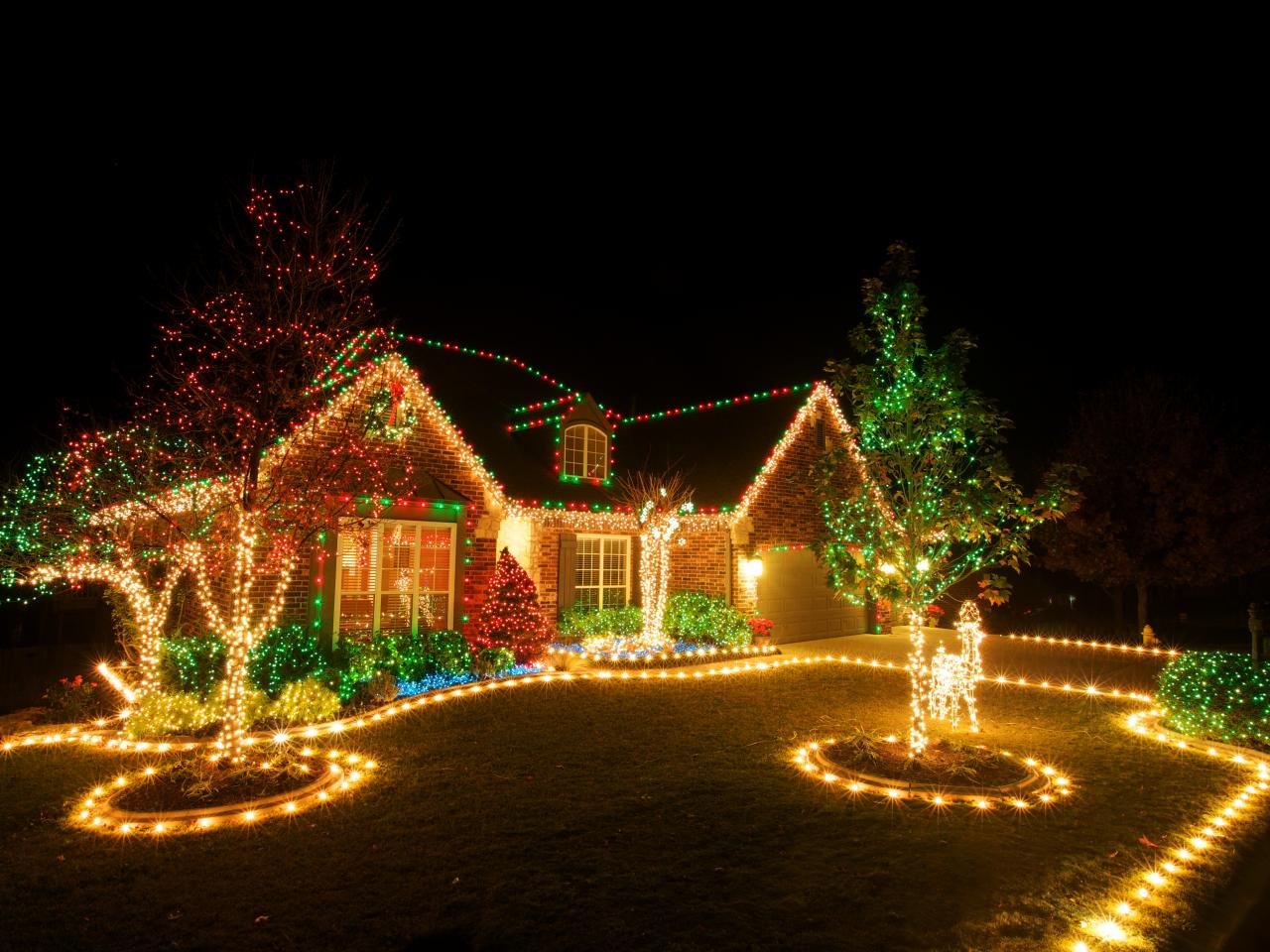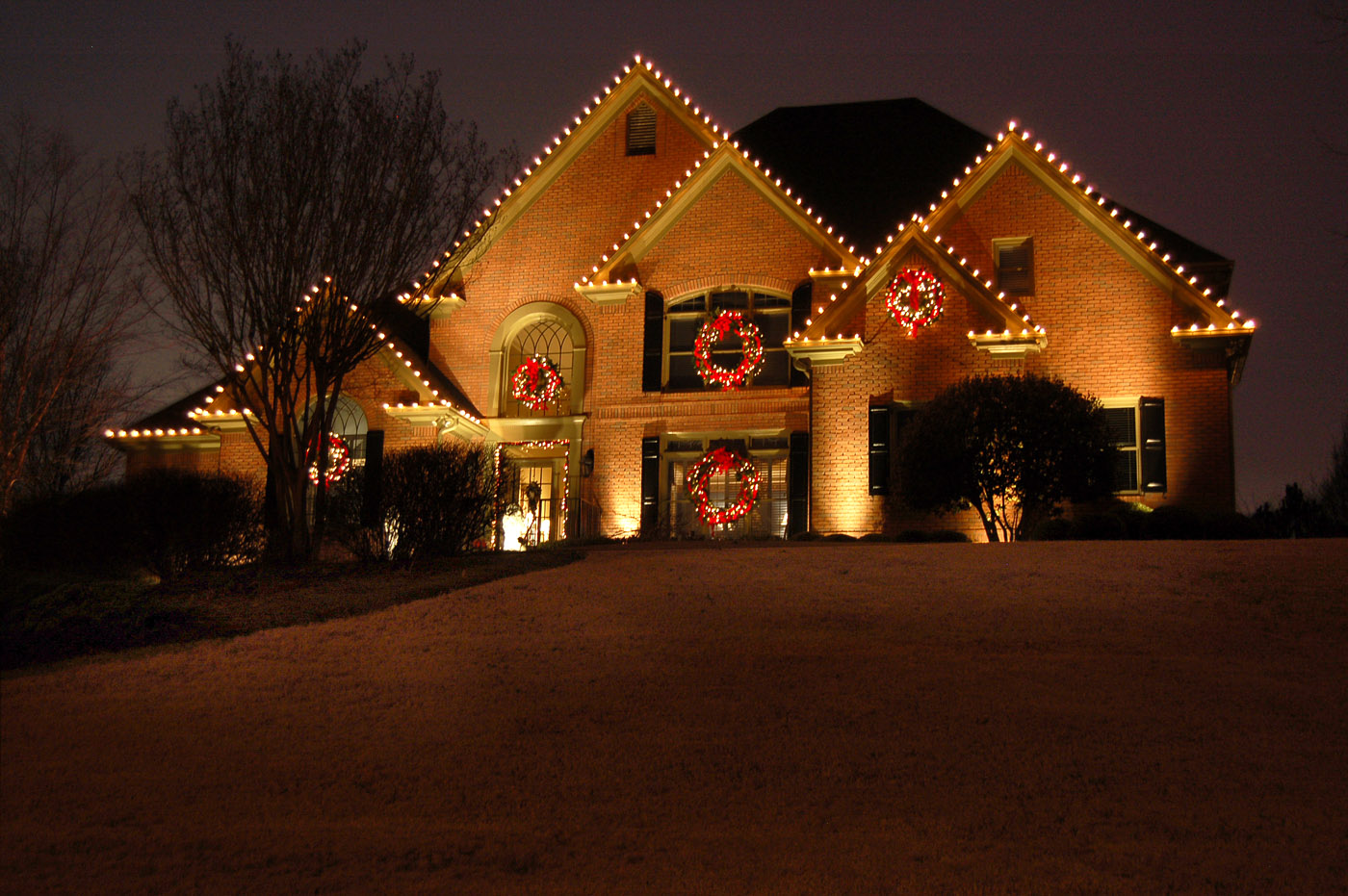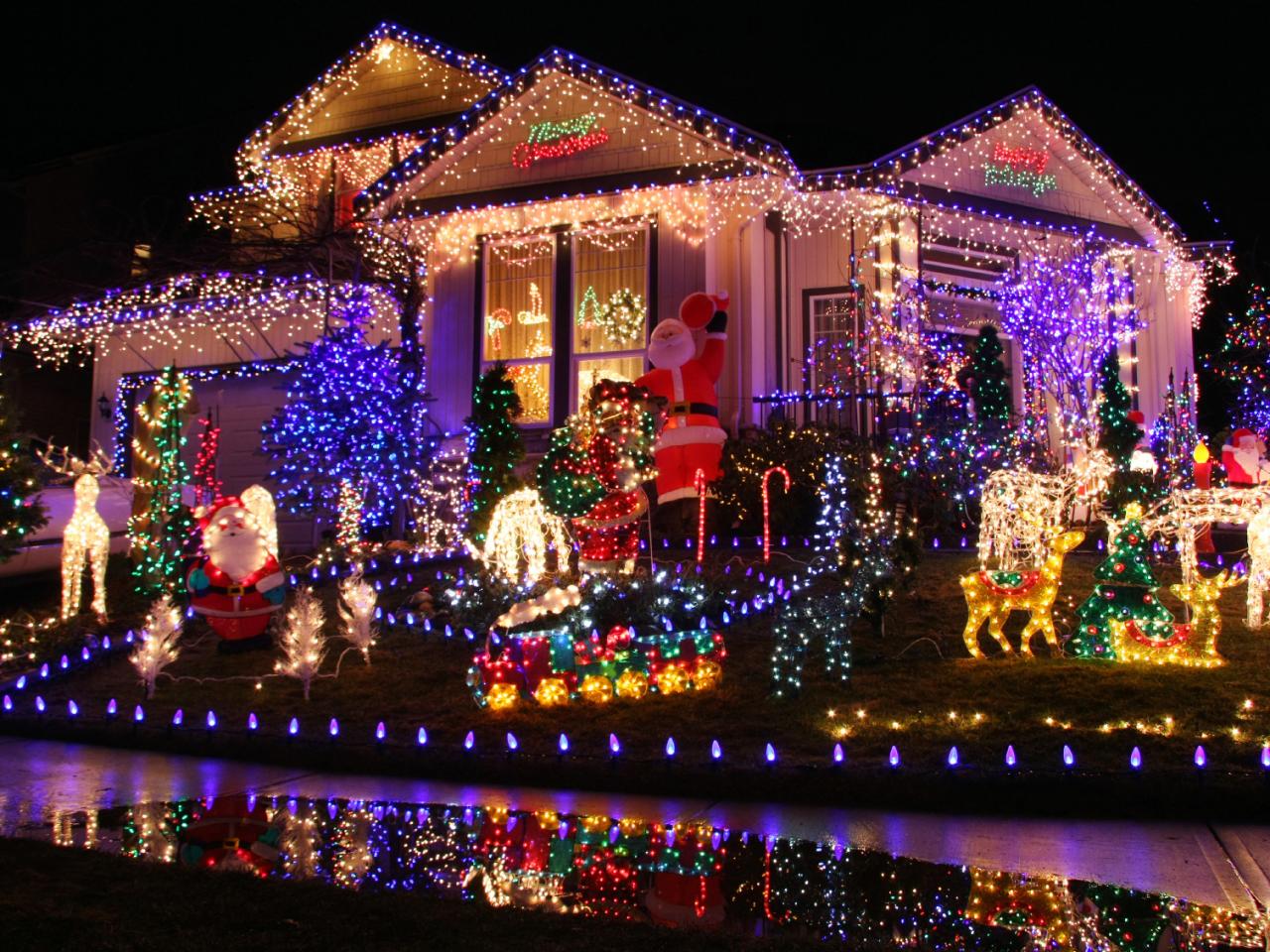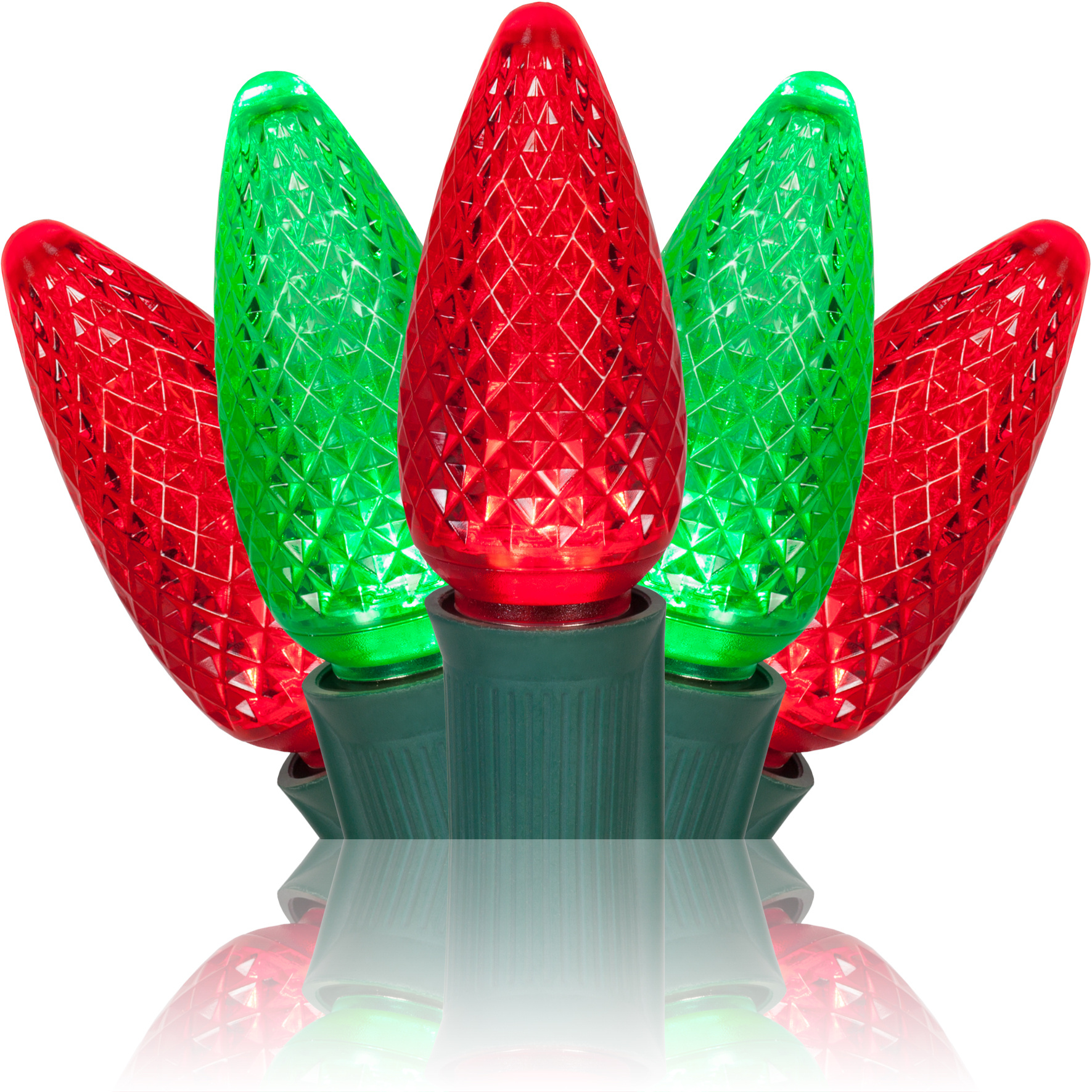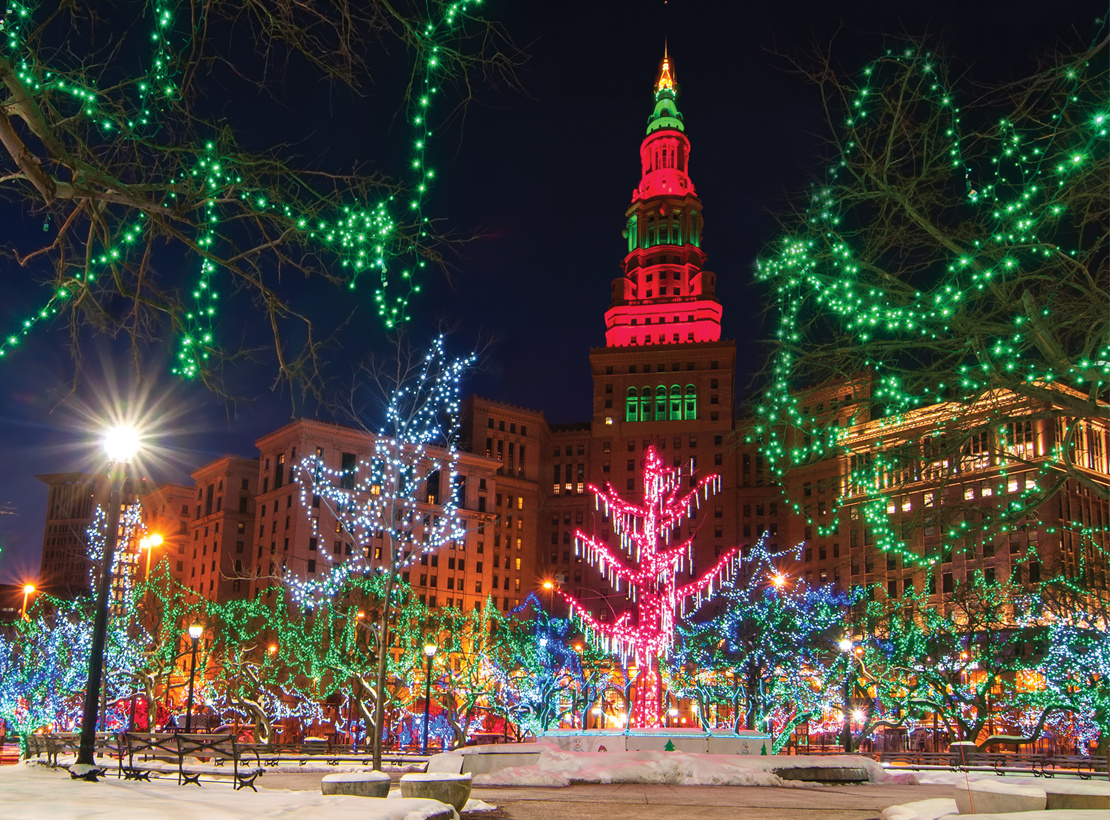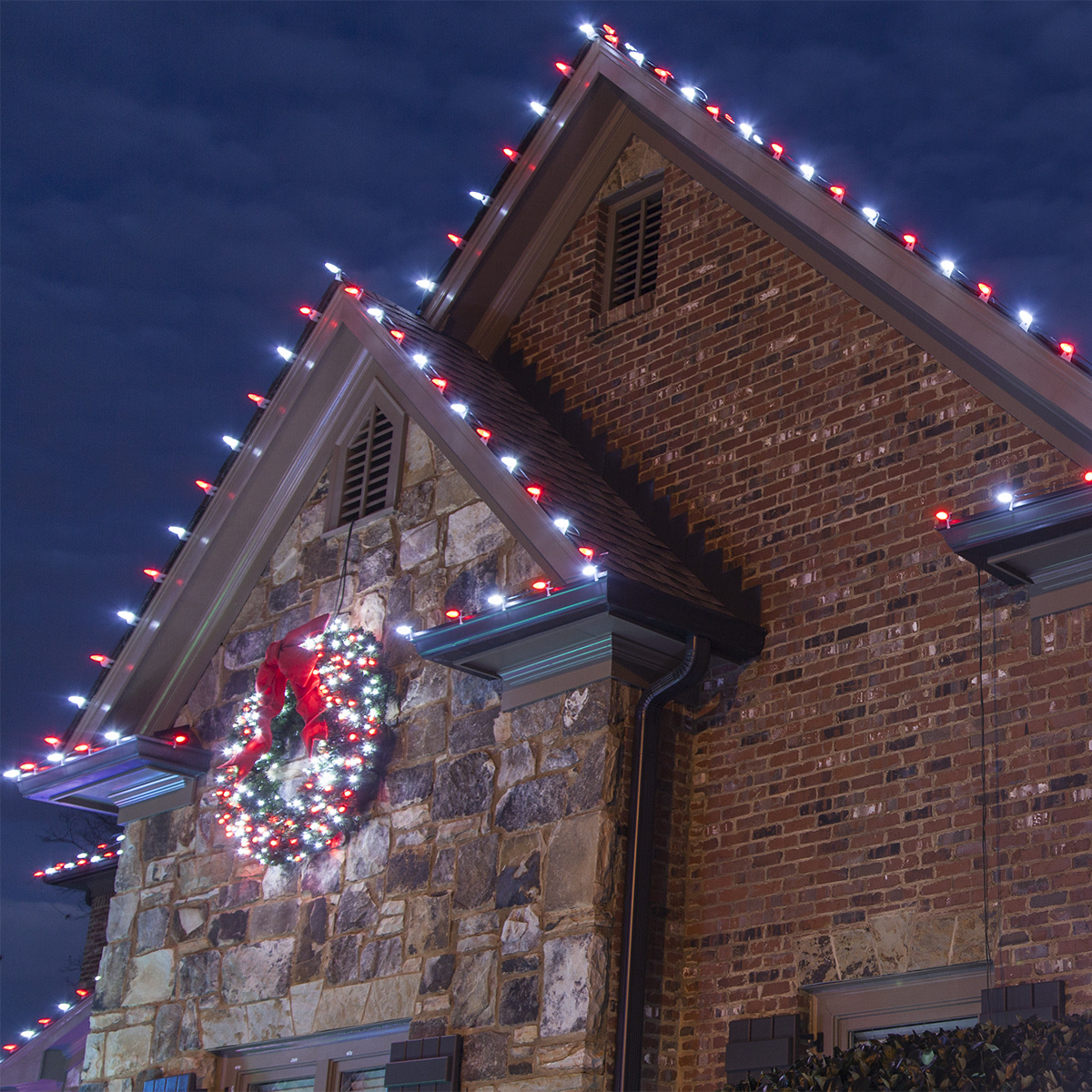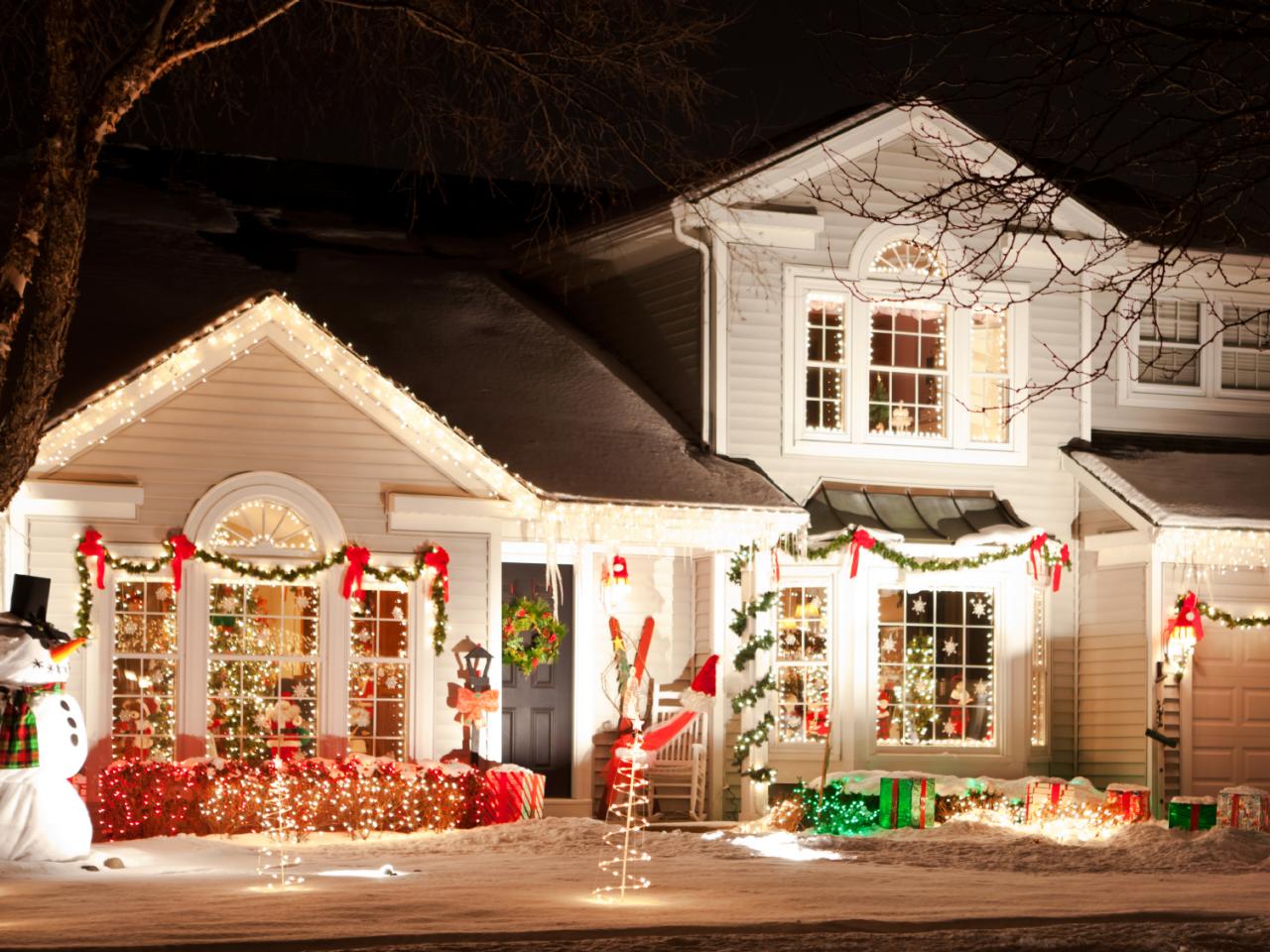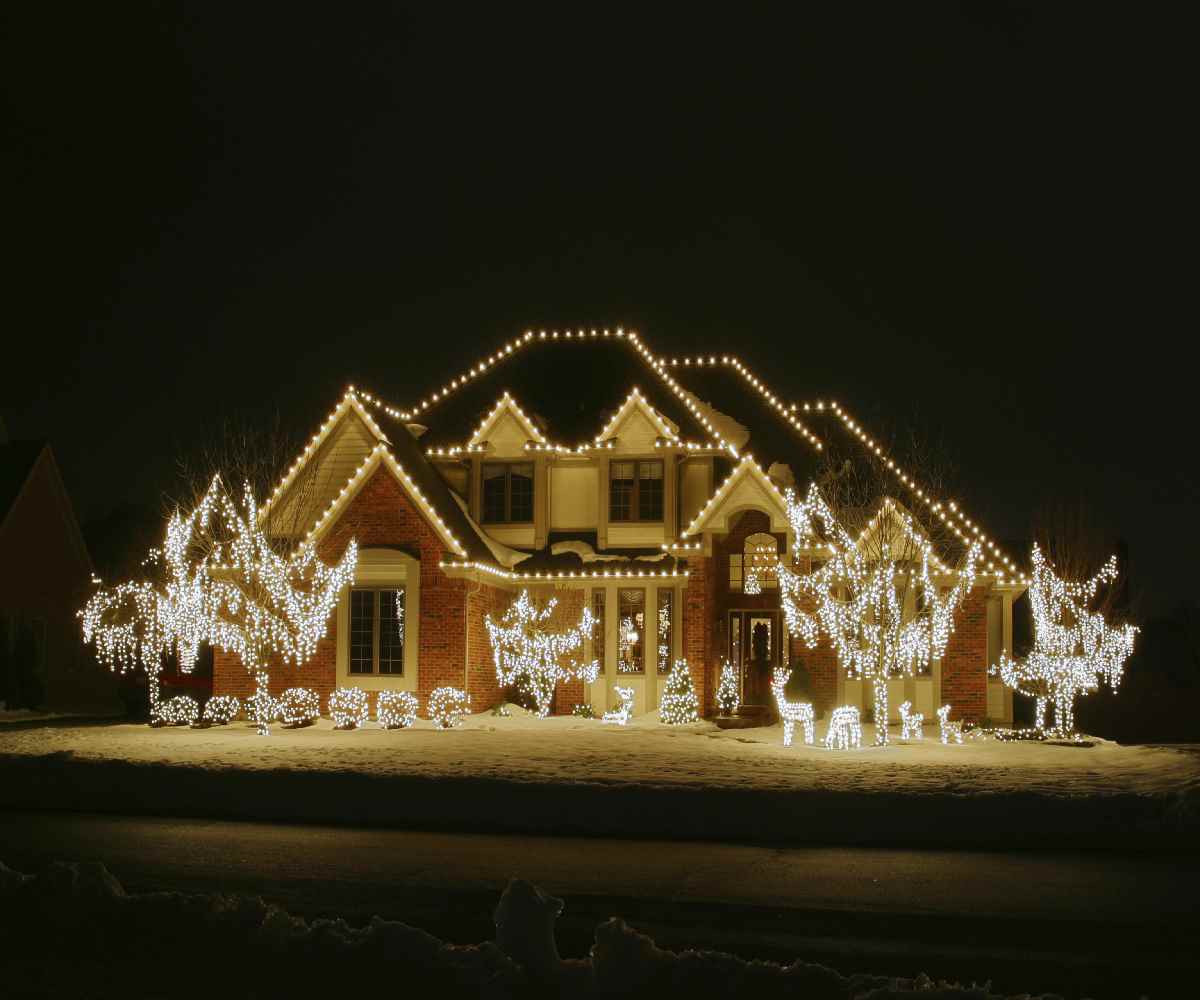 View price and Buy