Boat lamps give you value for your money all at once
Talking of elegance and comeliness in making, this is the perfect description.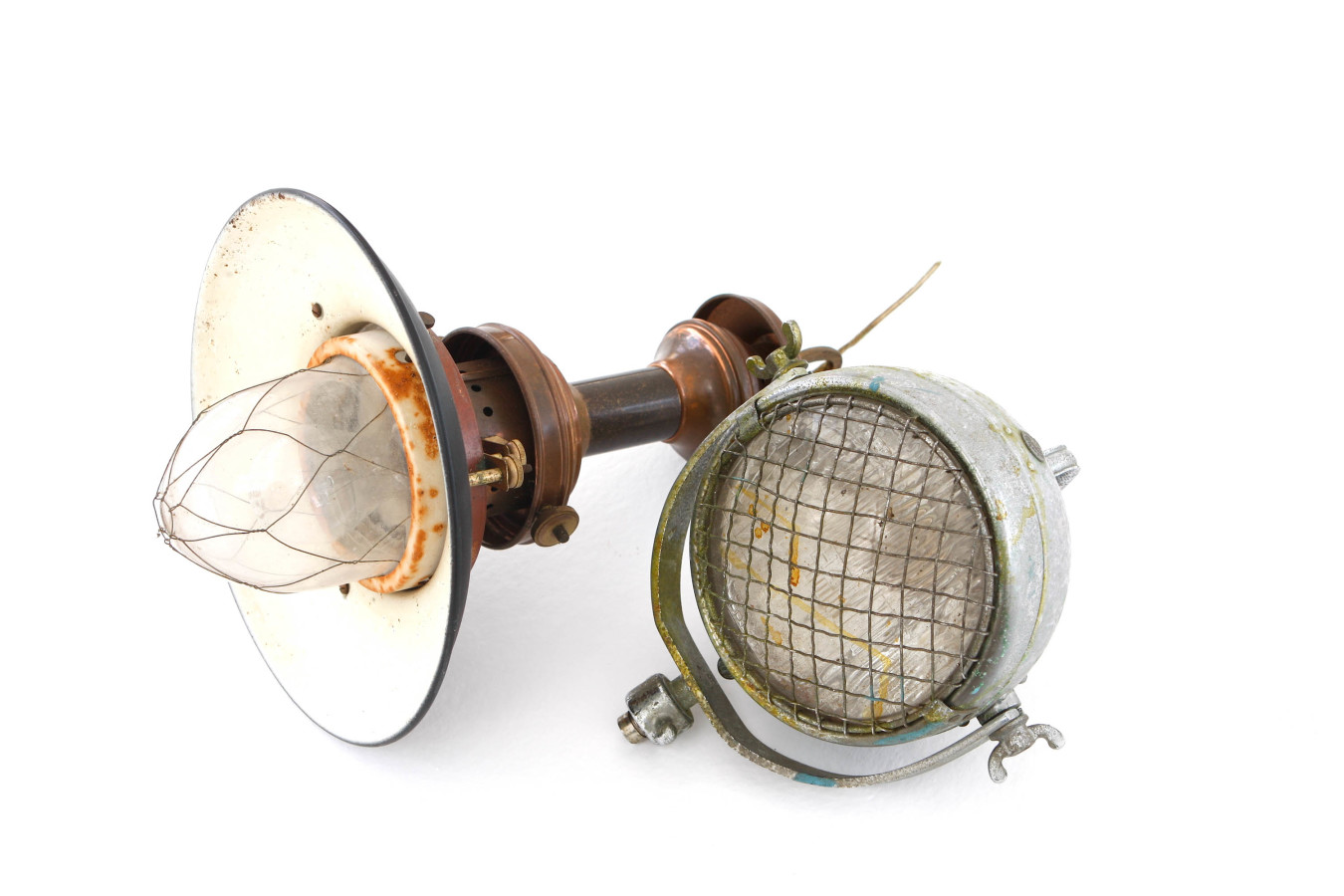 FOR MODERN VESSELS
Boat lamp is undoubtedly a lamp that truly astounds and gives you value for your money all at once. It is perfectly crafted by the hands of lamp-field's veterans. The outcome is manifested in its magic art that suits the stylish lifestyle of the modern society.
Boat lamps are designed from high quality output SMD LEDs products to fit the grueling outdoor surrounding, thus ensuring that the product fulfills all your navigation light fixture requirements. It enhances client's security and comfortability by guaranteeing availability of sustainable light to make their way around.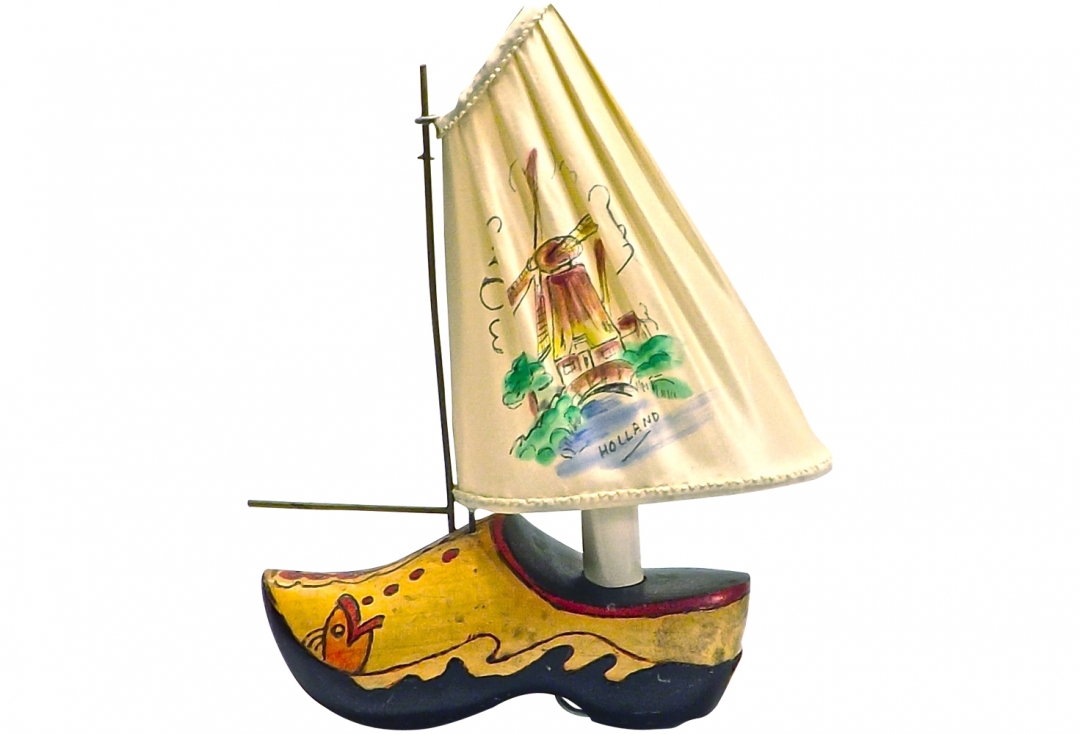 WHERE TO USE BOAT LAMPS
Just as the name suggests, boat lambs are designed to be used on large water vessels. However, due to public demand, these lamps can now be customized and made economically viable for smaller vessel proprietors.
This is usually effected for those who wish to make their boats stand out from a distance. They give the boat a perfect panorama wherever they are placed. Boat lamps are an astonishing version of their likes in the modern society that comes handy and enhance smooth sailing. In addition to this, they have been crafted with amazing technology of sensitive features that underscore the edge in today's rapid evolving technology.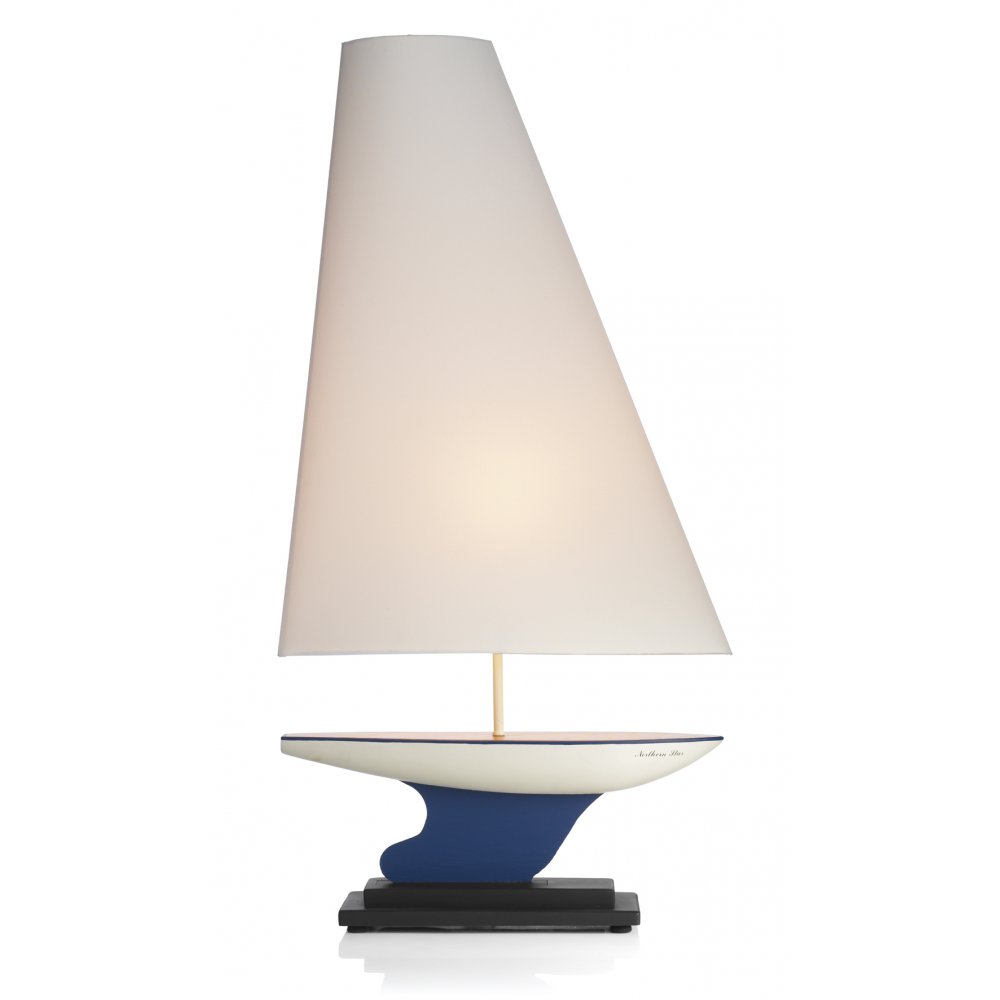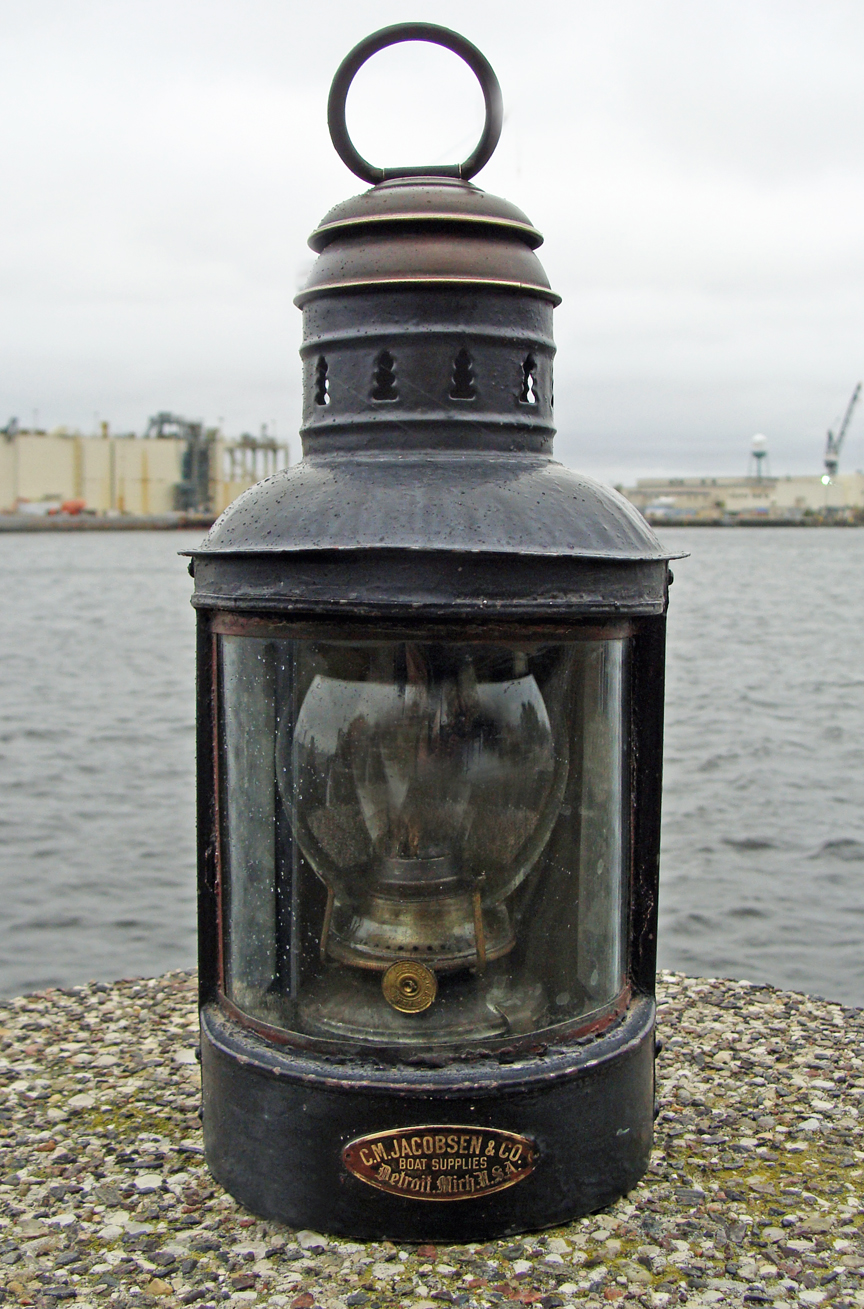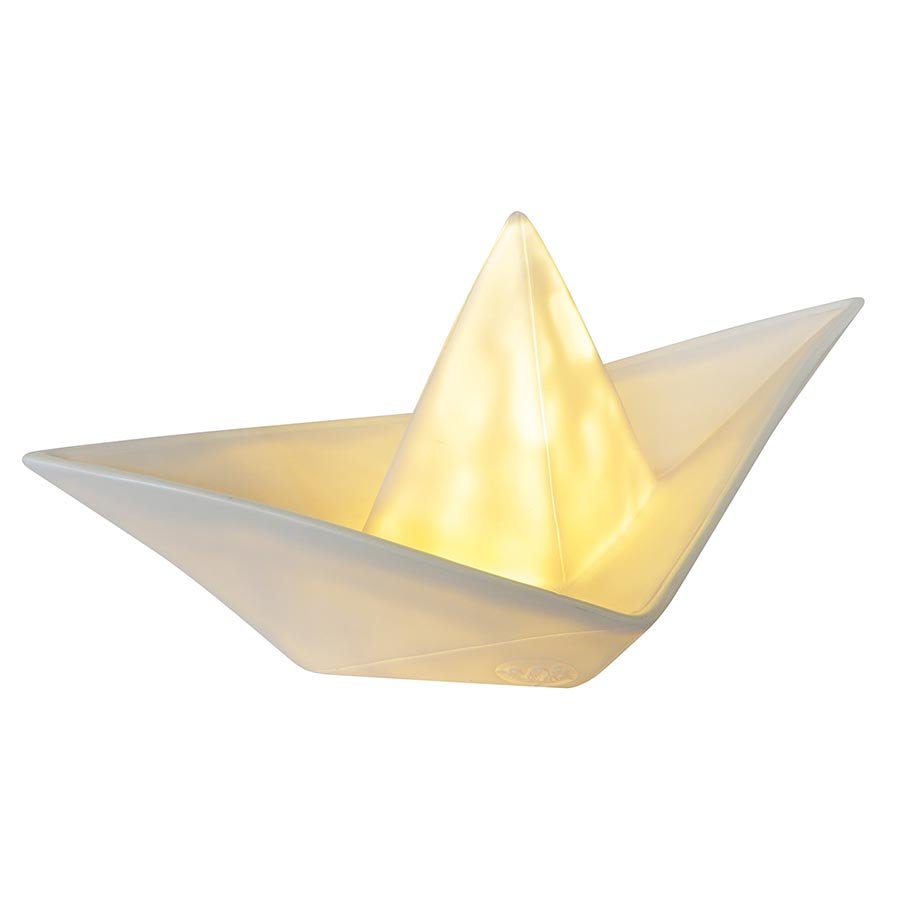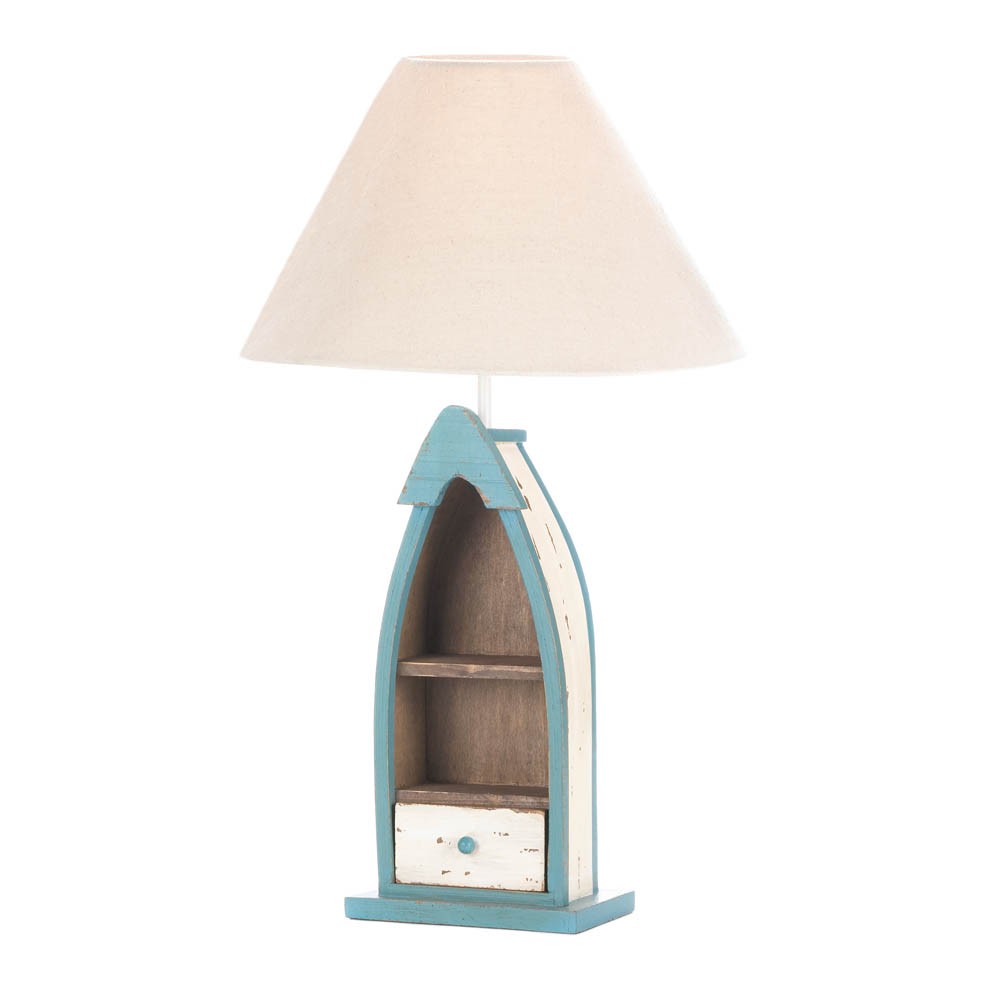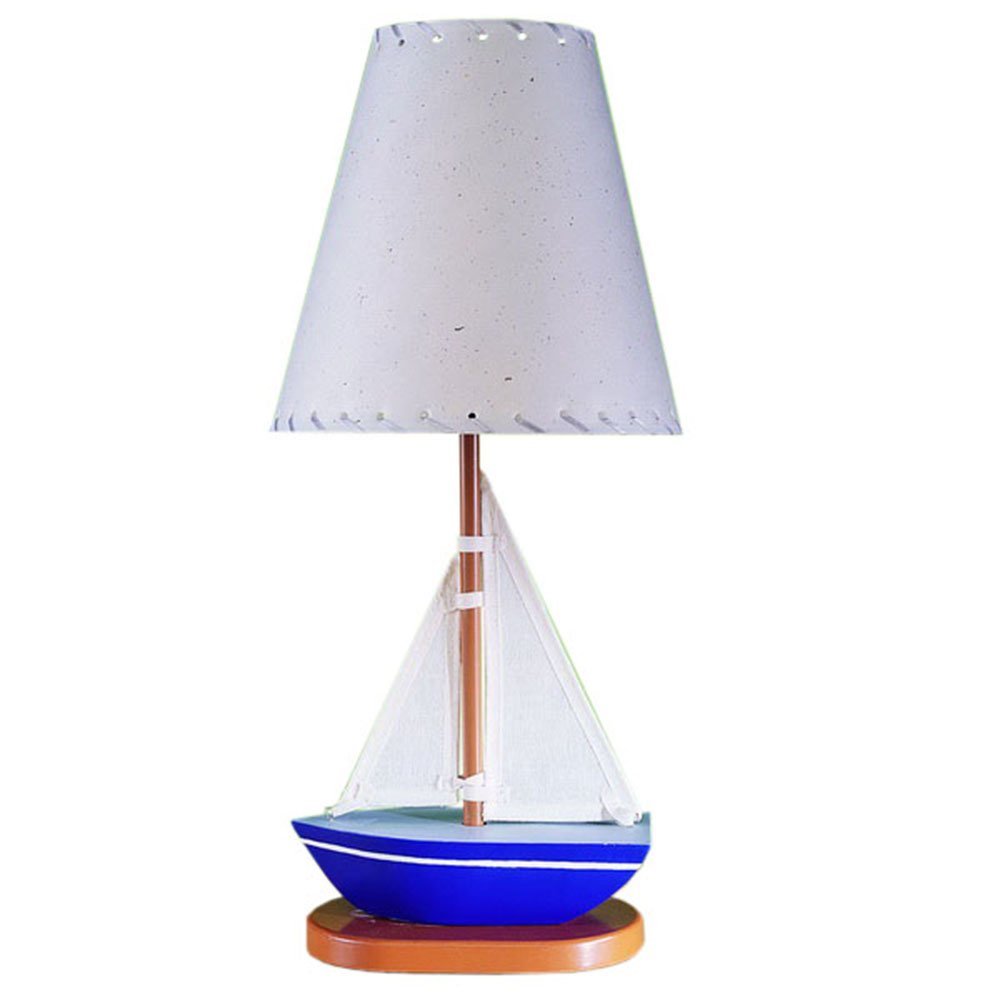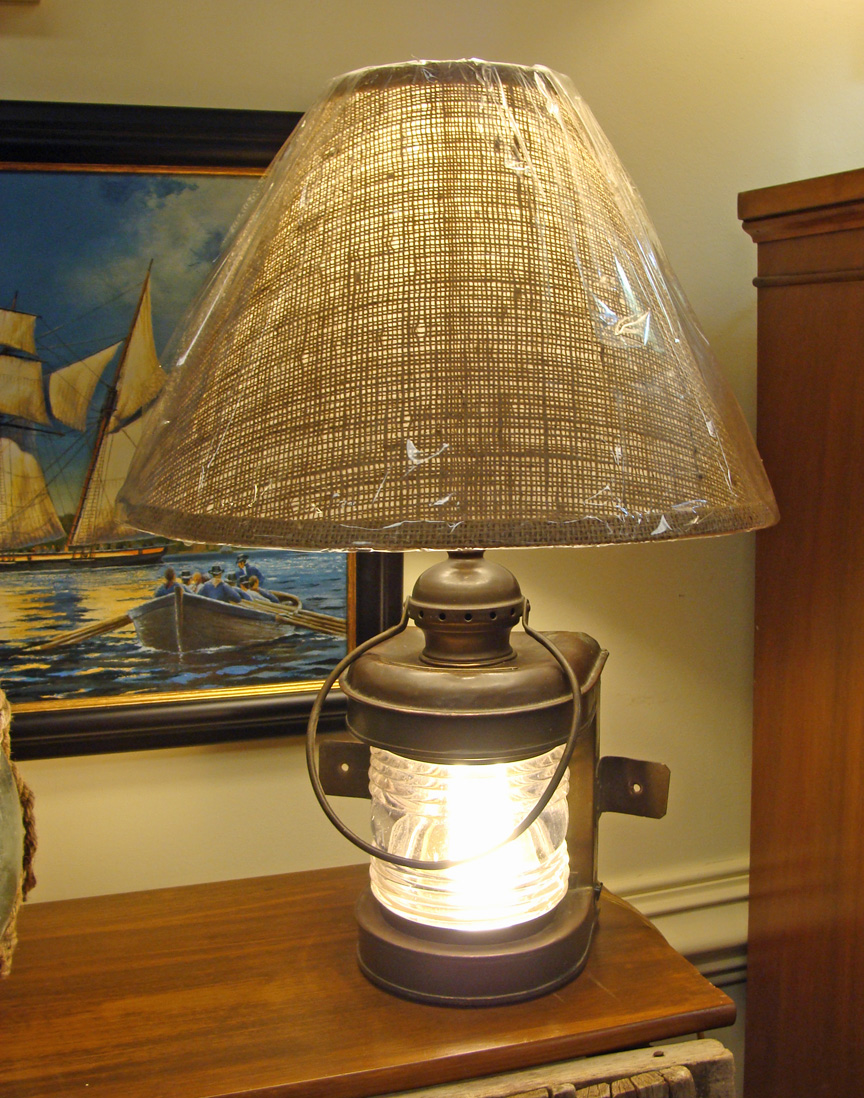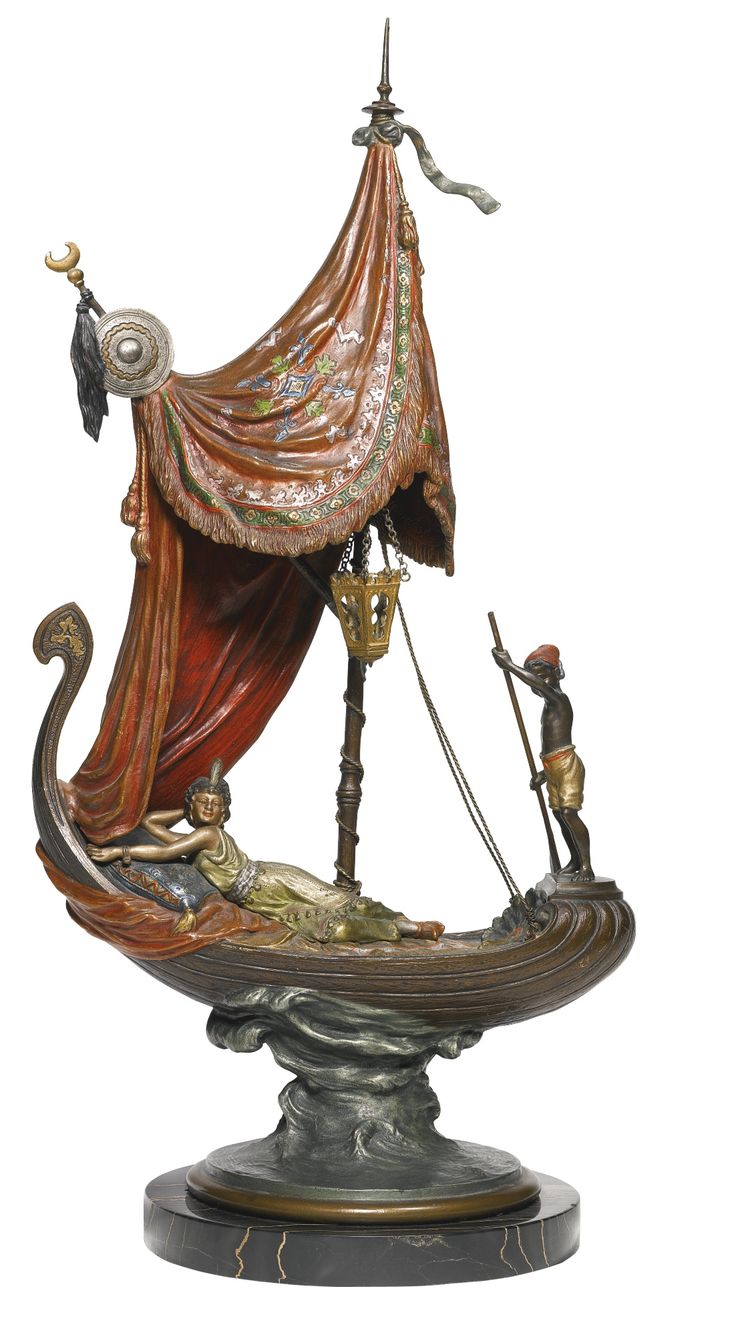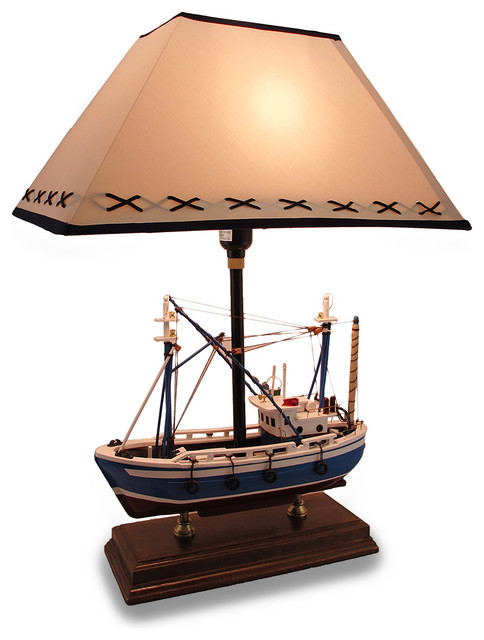 View price and Buy