Adding a Natural Touch to Your House With Bamboo Lamps
Bamboo lamps are currently the most soughed-after lambs in the market due to their unique and exceptional lighting ability. They effectively light every room and can be used in any type of room whether children's room, sitting room or even bedroom. They come in varieties which include: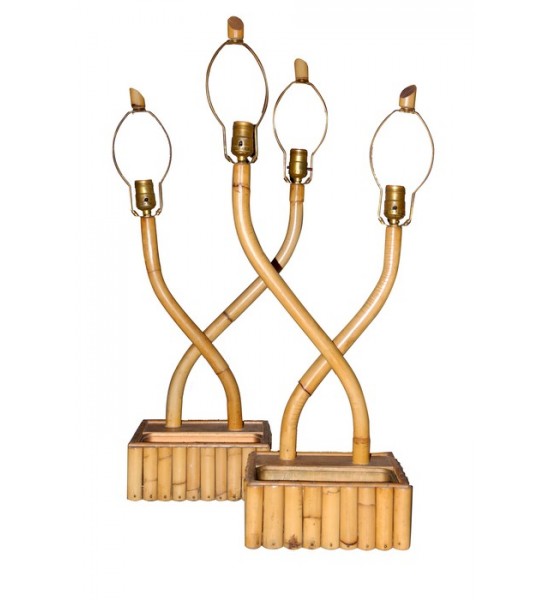 Vintage Handmade Oriental Bamboo Lamp
This type of bamboo lamp emits a colorful light which can also act as a décor to the room. It suits the bedrooms because its lighting is very romantic and also beautifies the room with its unique design.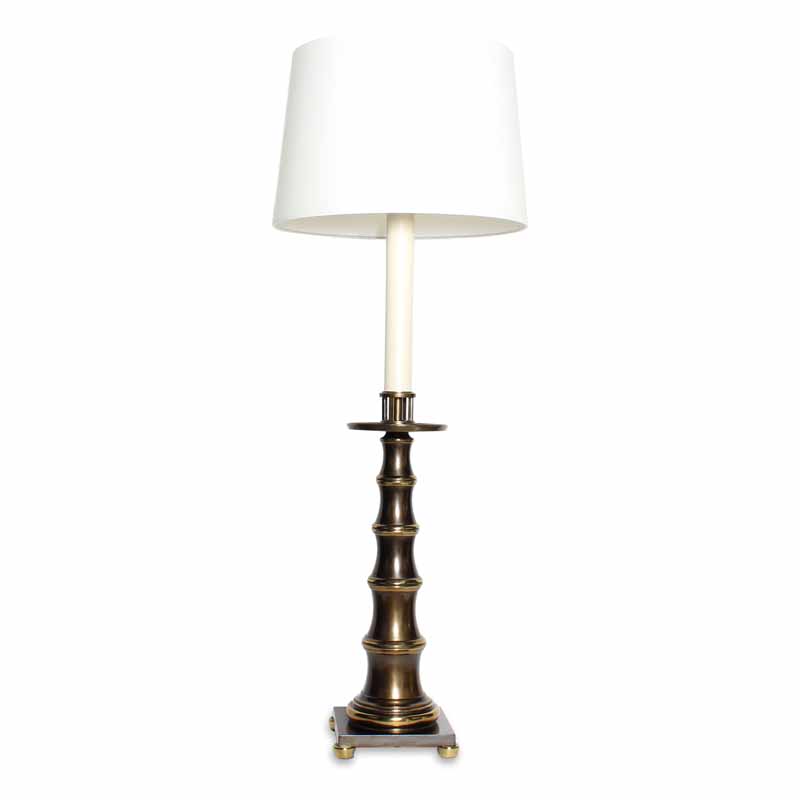 The Metal Bamboo Convex Slat Lamp
This is a highly designed bamboo lamp which is stylish and sizzling. It is arranged to bring a nice shape which is attractive and its lighting ability is amazing. It can be used in any room.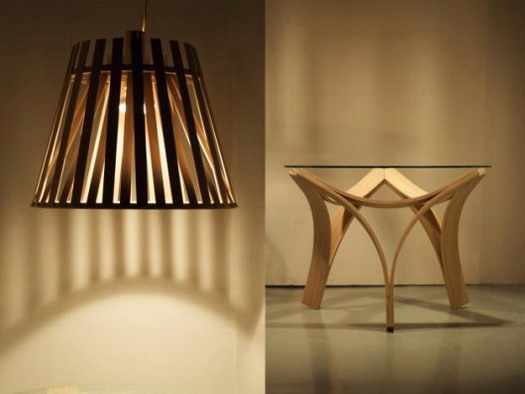 Resin Bamboo Table Lamp
This Bamboo lamp adds a natural touch to your home décor as it is made with a classic design. It comes with an iron body with a copper finish and a linen shade which adds to its perfect look. It suits the sitting room.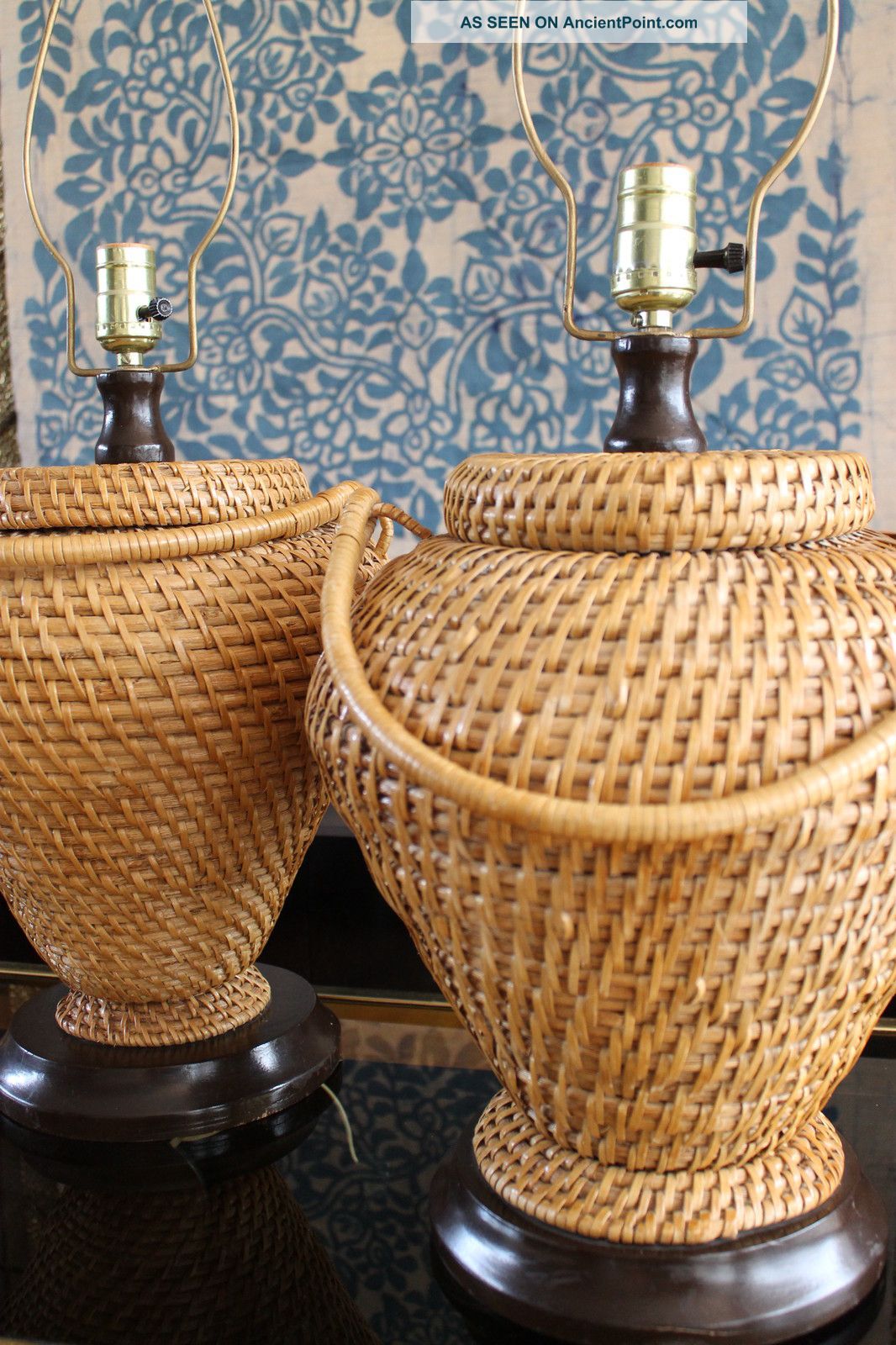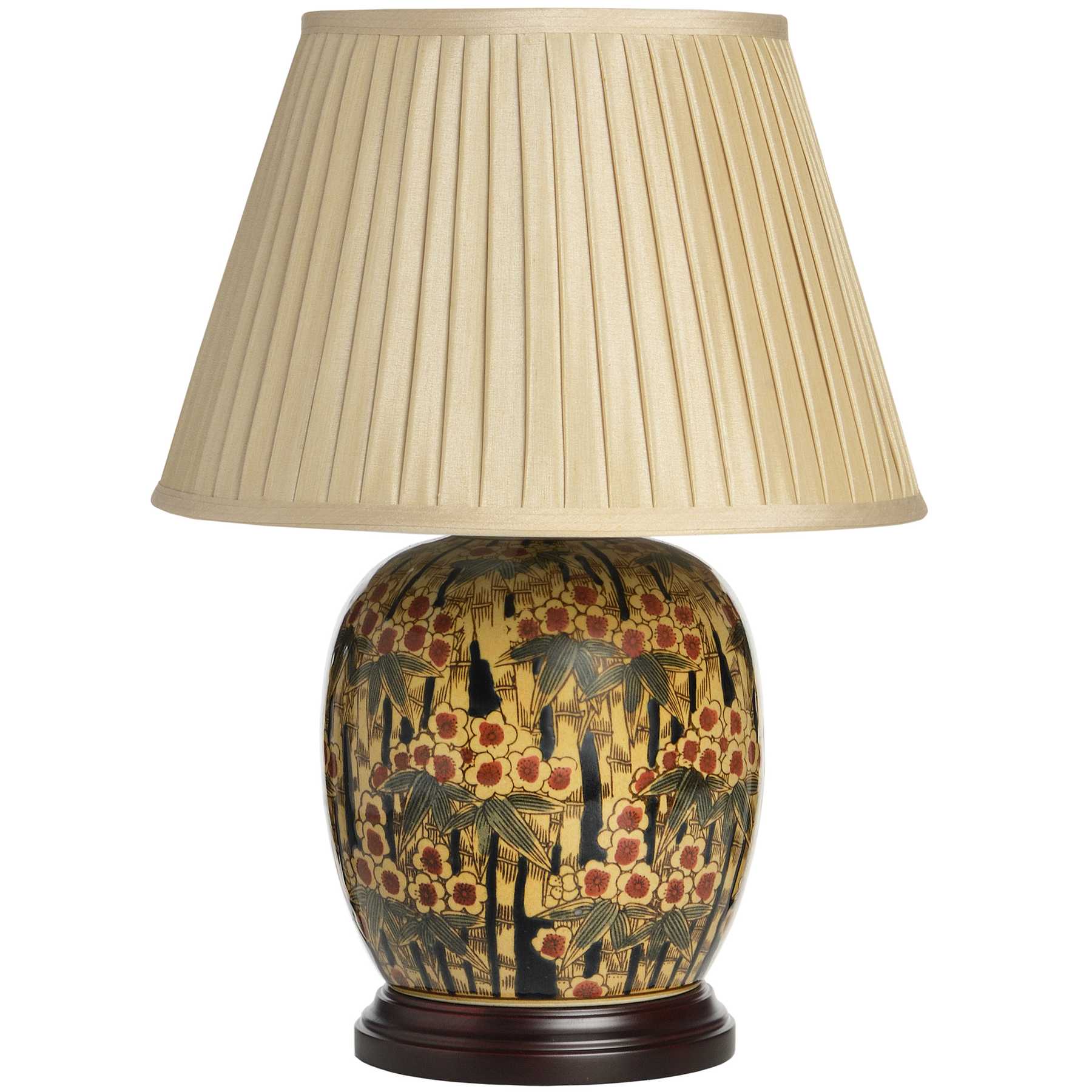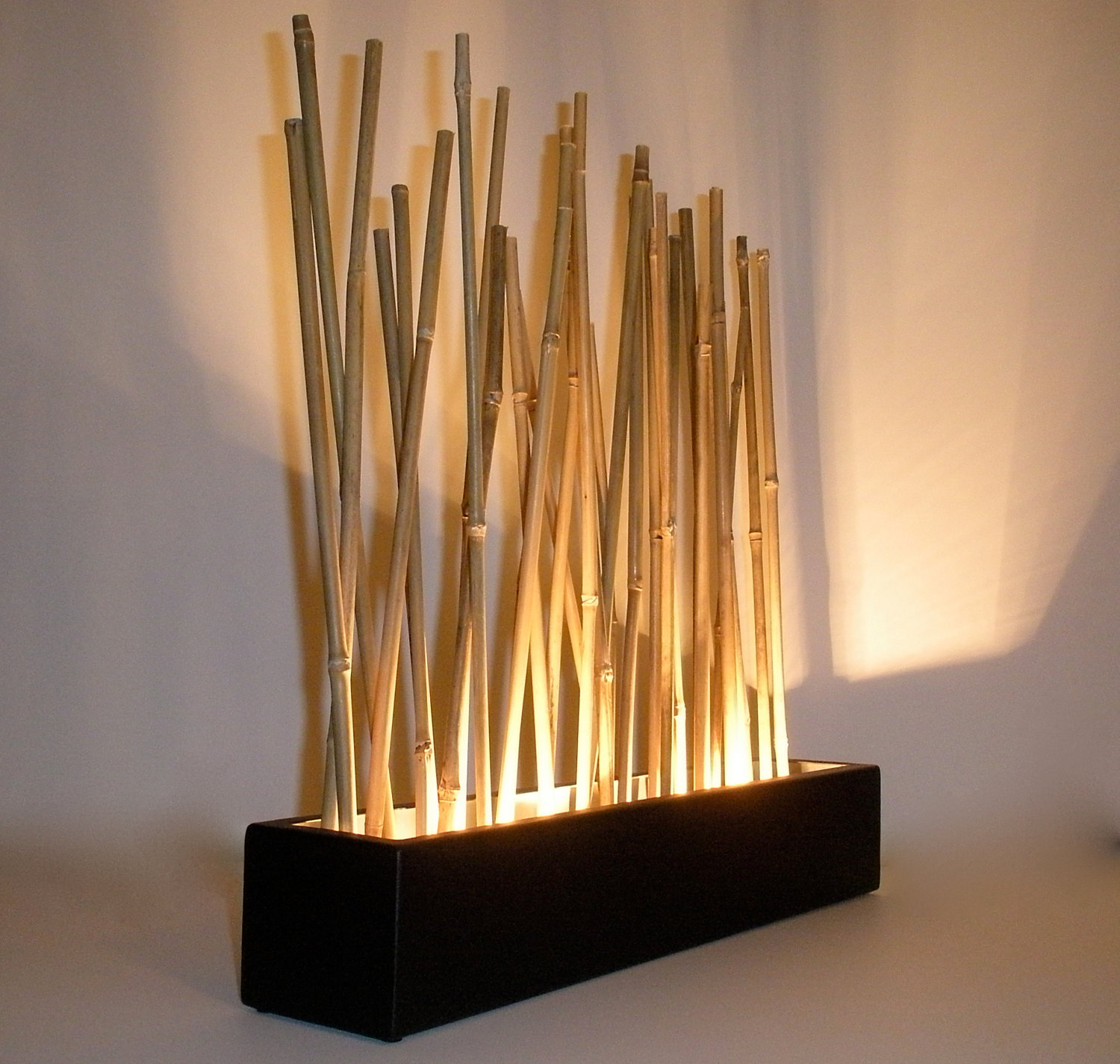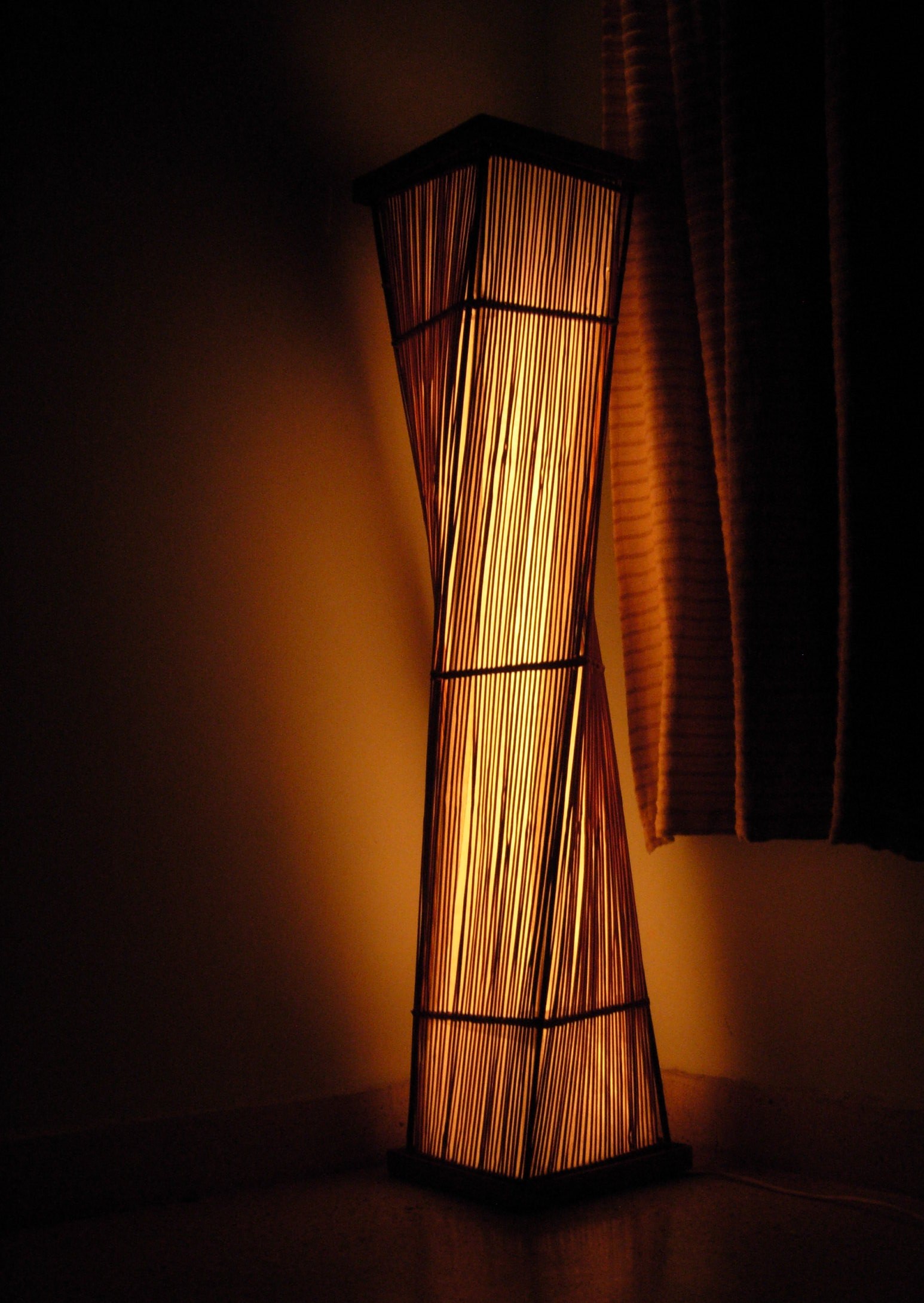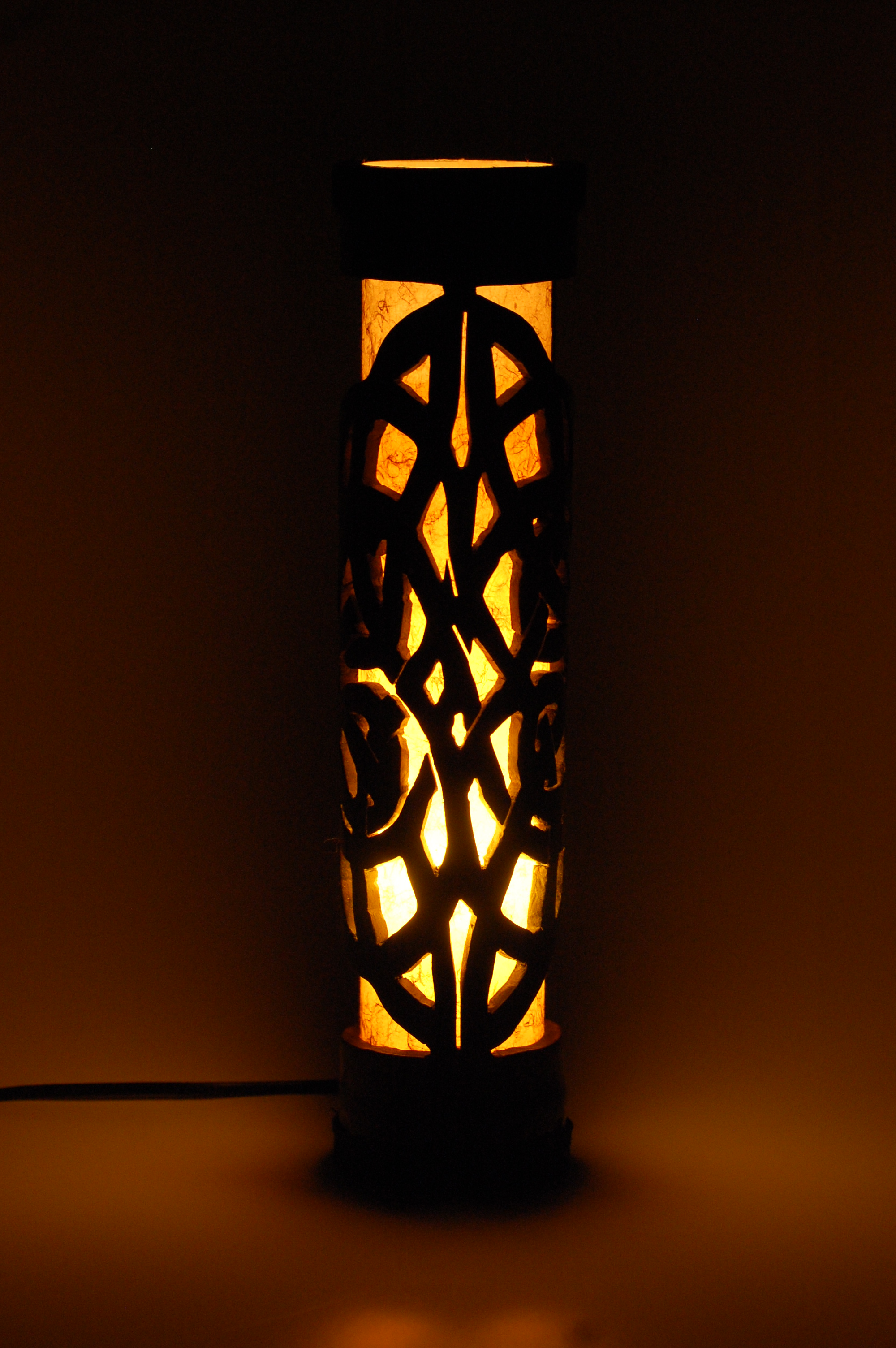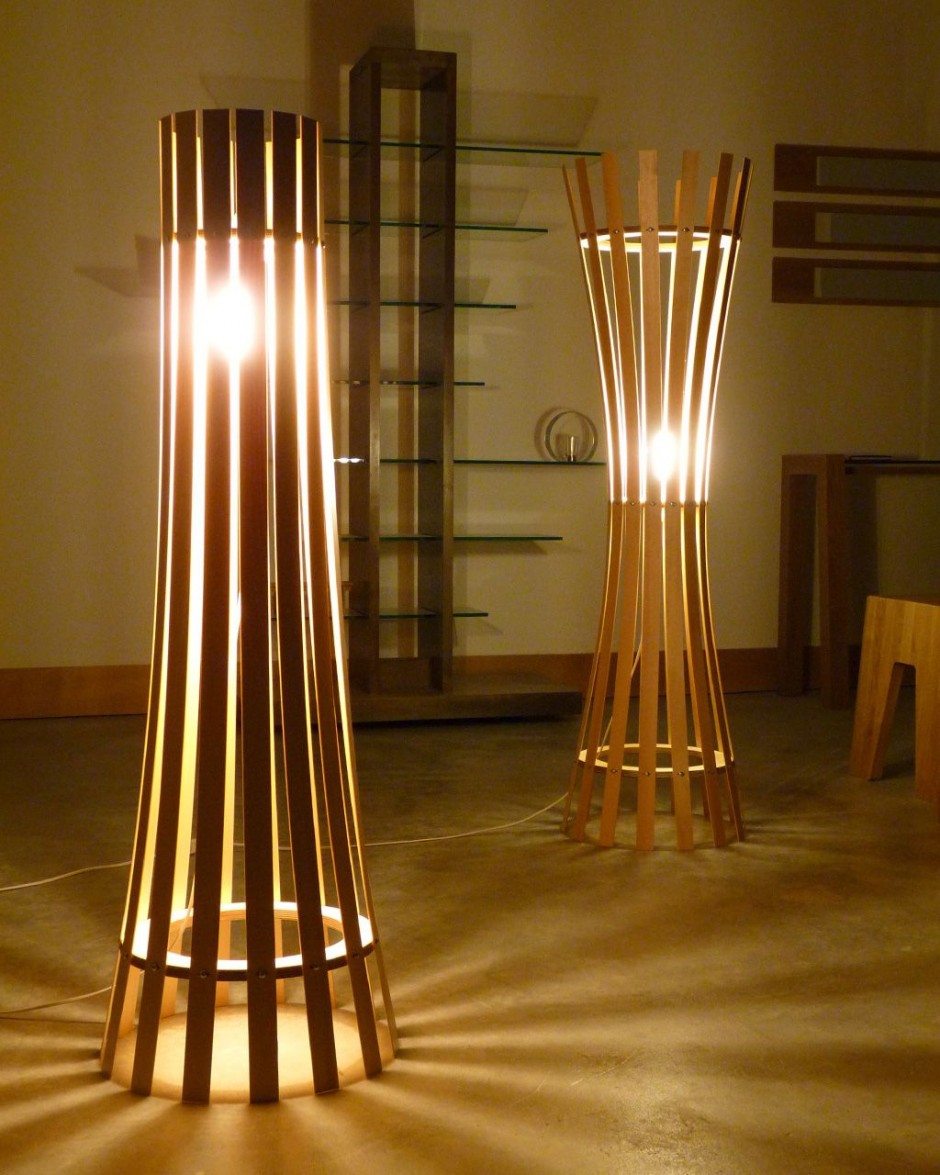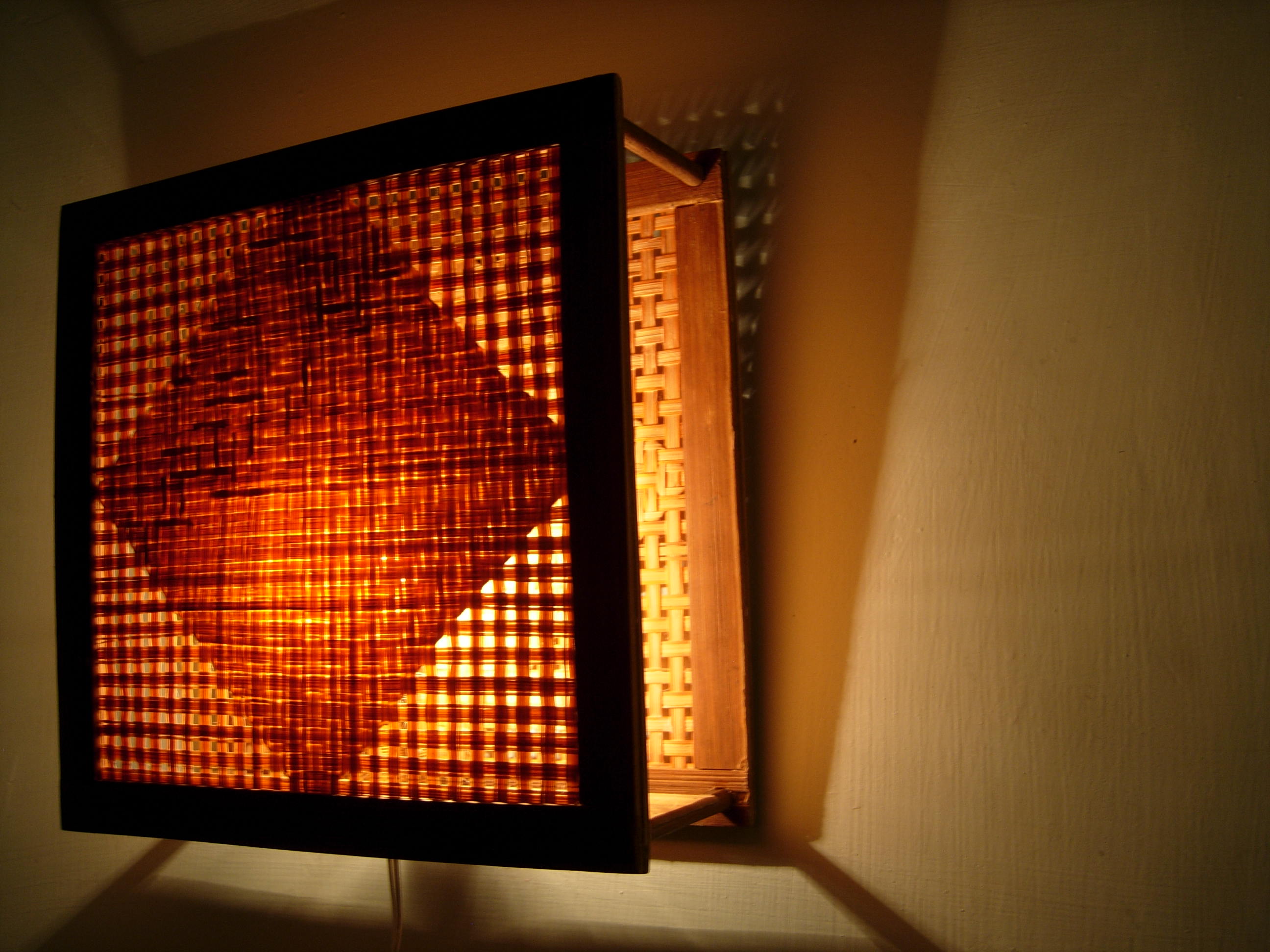 View price and Buy