Refresh your space with amazing arching lamps
This is something that is graceful and peaceful and along with the other lamps, it fits every home. The great refreshment for your home can be more than just drapes or new couch. You can fill or refresh the space with modern and innovative arching lamp.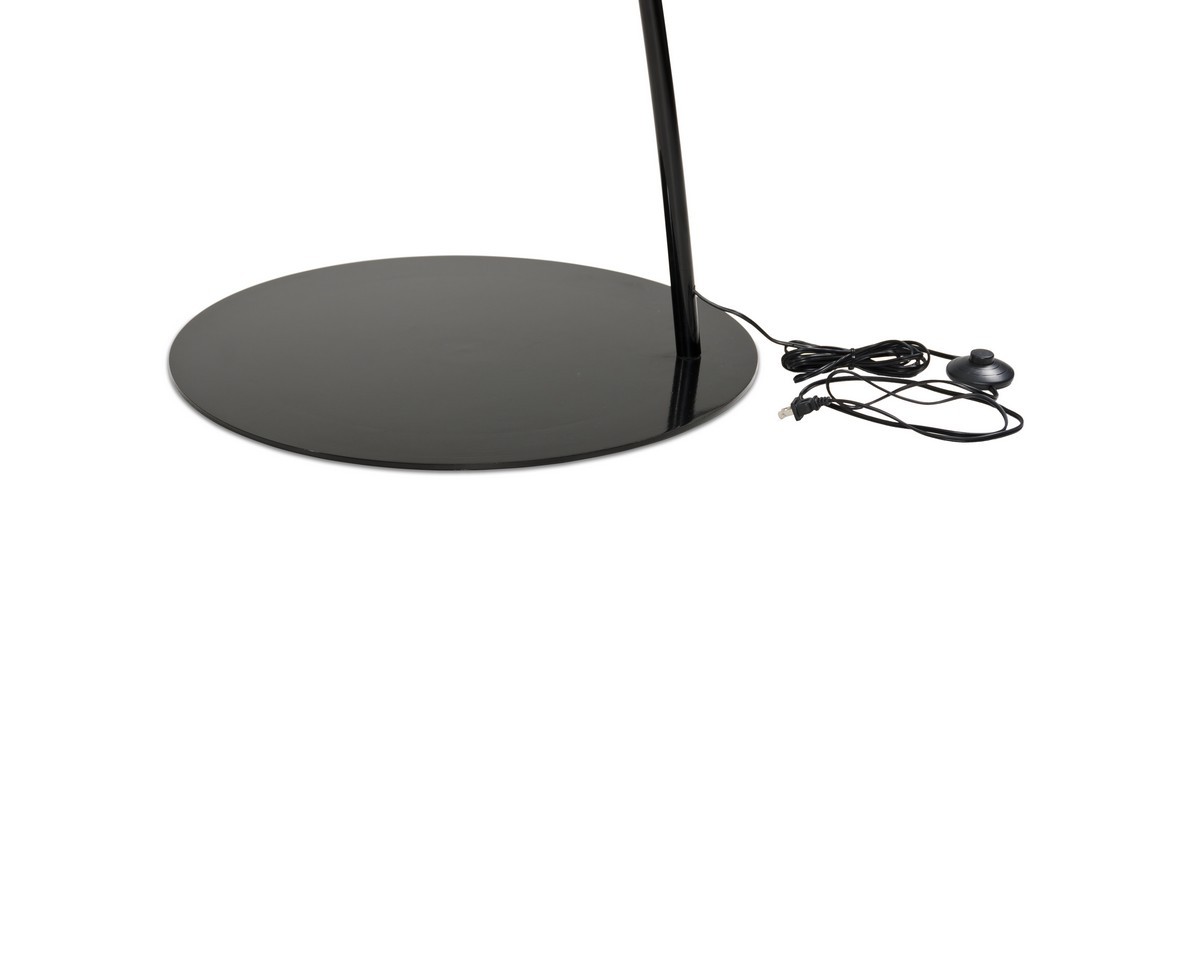 What are arch lamps?
They are just like regular lamps, the only difference is they look more modern and stylish. Especially the metal ones it will give your home another perspective. They come in different shapes and sizes so they can please what you want.
Types
While they are coming in different shapes and sizes they will inspire you to decor your home like a modern piece of art. The way they bend and give you the light is more effective and it is good to know that there are ones with the multiple heads. There are ones attached to the floor or your table stand.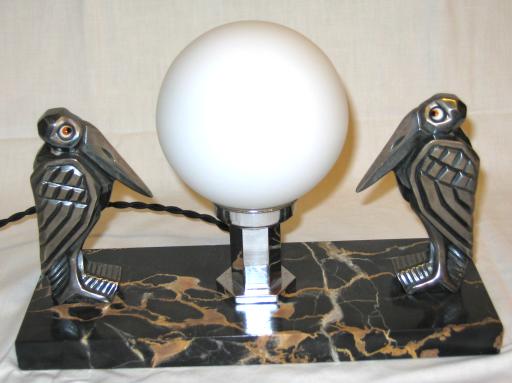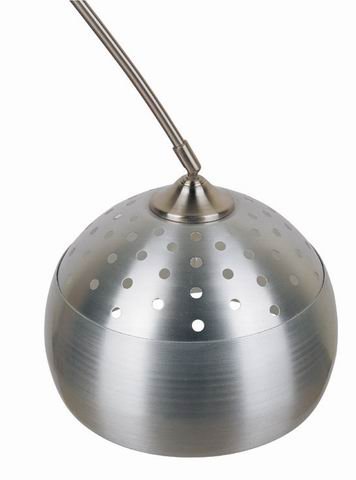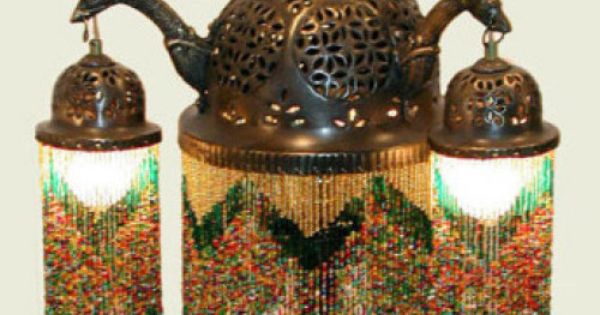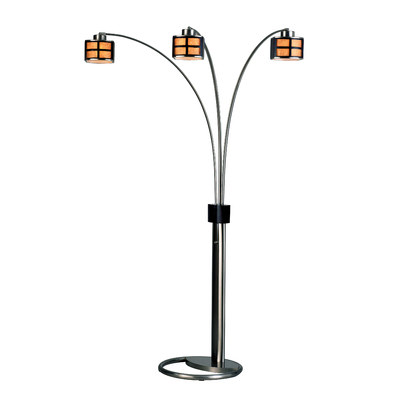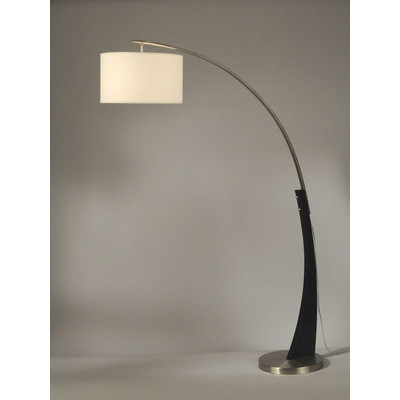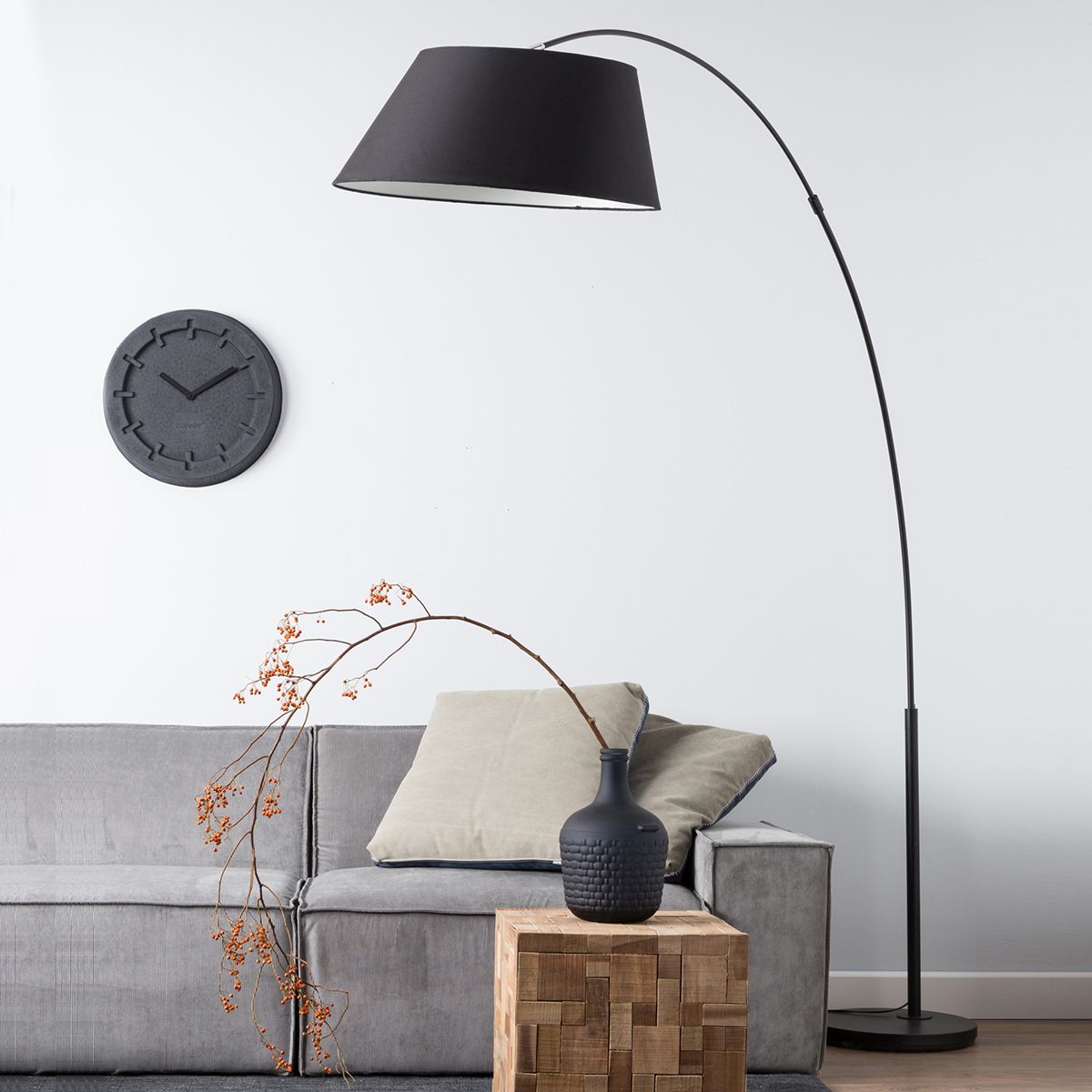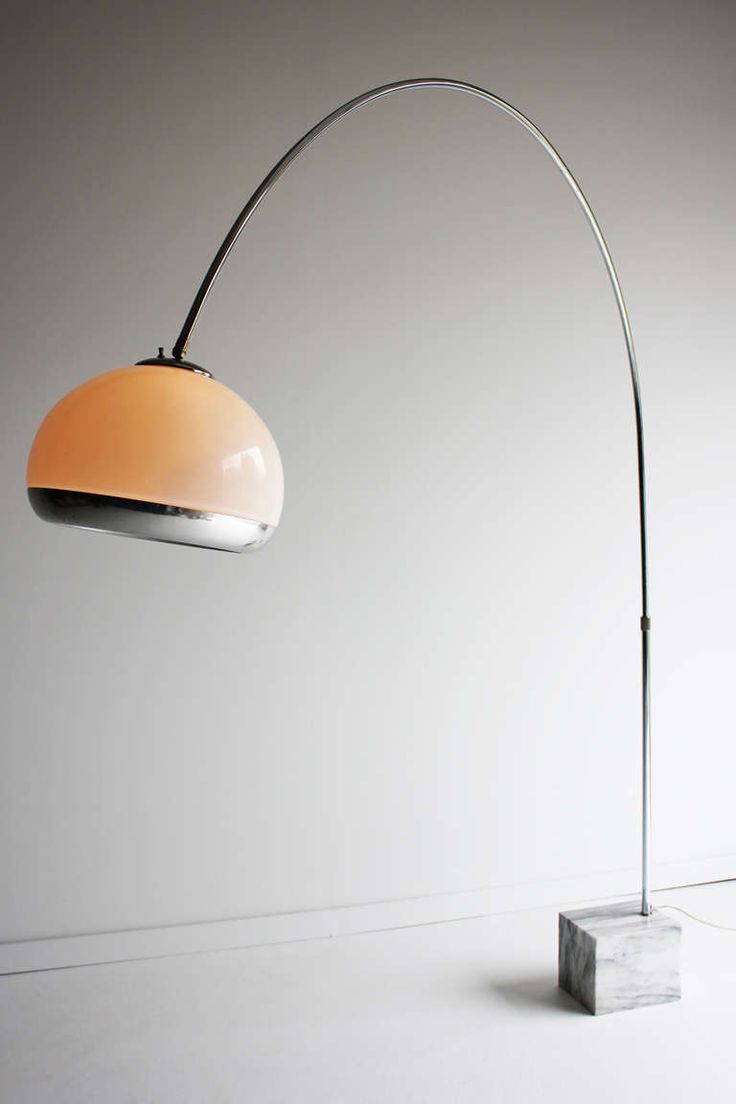 View price and Buy