1000 watt lamp – choose the Quantum electronic ballast!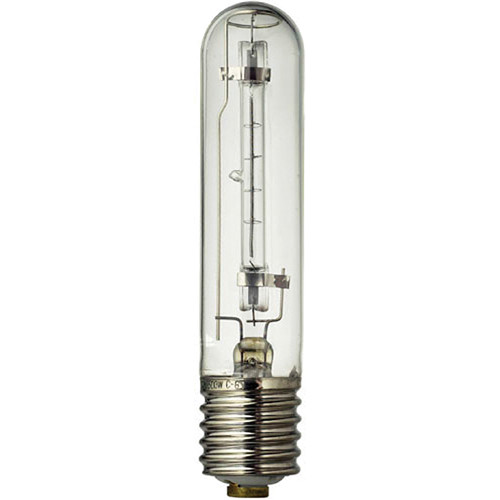 The Quantum electronic ballast is one of the leaders in the market field of 1000 watt lamp models. They guarantee the best 100% 75% and 50% dimmability running with MH and HPS bulbs. The digital ballasts run 15% cooler than those produced by other developers.
The Quantum (1000 watt lamps) electronic ballast is an industry leader with features such as dimmability from 100% to 75% and 50%.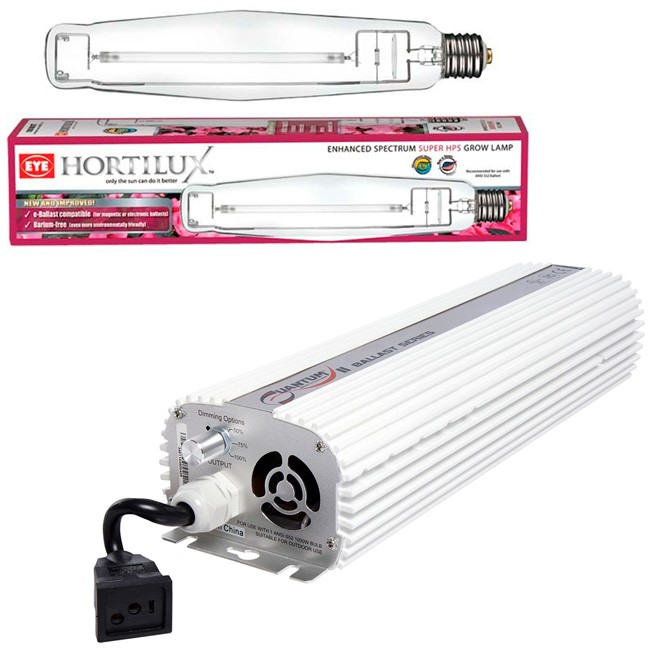 It's also 120/240v, and can run HPS and MH bulbs. The Quantum digital ballasts run 15% cooler than most other digital ballasts on the market and come backed by a great 3 year warranty. When you order from Growers House, the Quantum 600w ballast comes with both 120v and 240v power cords.
Runs at 100%, 75% or 50% power, dimmable
Allows 50 hertz to 60 hertz
Quantums run 15% cooler than other digital ballasts on the market
Has a Power Factor of 99.9%
The most stable output frequency of any ballast
Higher lumen output than magnetic ballasts
Light weight and care free
Radiant Air Cool Reflectors are super sized, air-cooled, lensed units; based on our popular high performance Radiant reflector. High efficiency design with a premium European specular aluminum interior means more light from the coolest running design ever offered by Hydrofarm.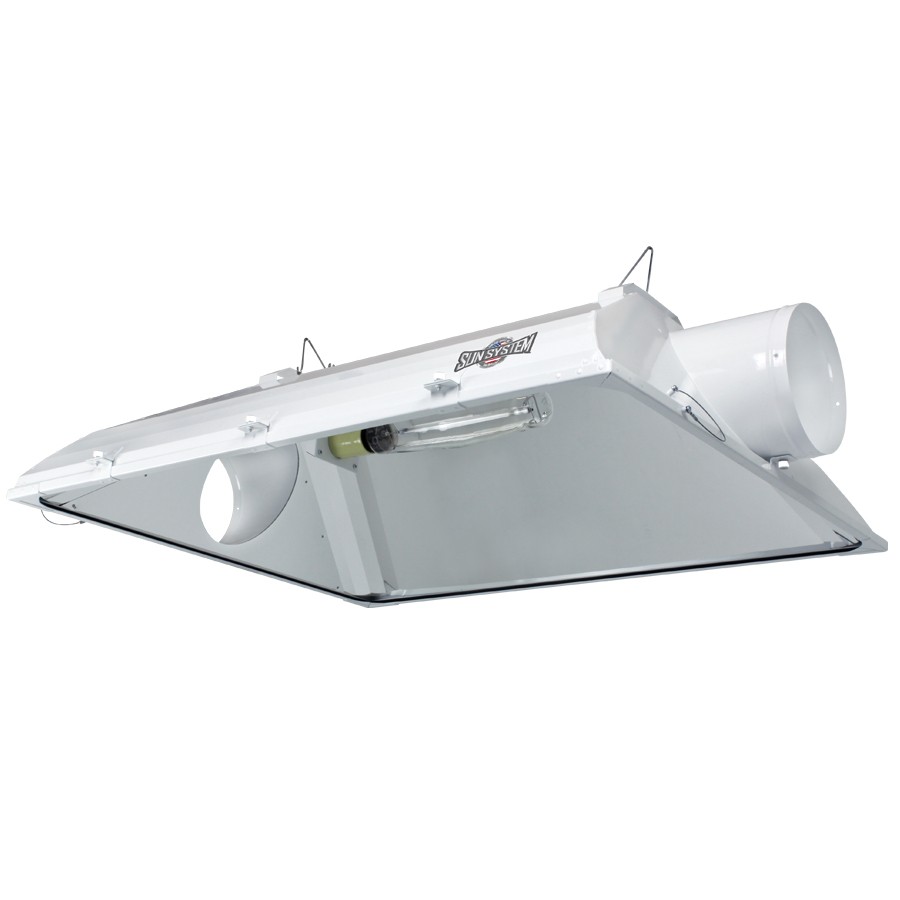 Hydrofarm's Radiant reflectors are all CSA certified, and include lighting recommendations, hangers, a built-in socket, 15″ pre-wired lamp cord, includes a 6″ or 8″ flange that enables higher air flow for cooler temperatures and more reflectors in-line and Tempered hinged glass lens with sealing foam included.
Using the Radiant means more power for your flower.
The Grow Crew (1000 watt lamp) Commercial High Pressure Sodium lamp is designed to give you the greatest PAR (photsynthetically active radiation) per dollar to increase your yields while not breaking the bank.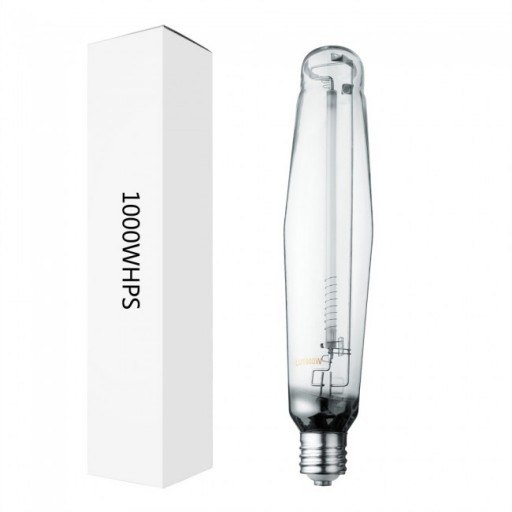 The Grow Crew 1000 watt HPS should be used only with digital ballasts.
Initial Lumens: 140,000
Glass Size: ET25
CCT: 2,000
ANSI: S52
Rated Life: 24,000 hrs
Color Spectrum: 2000 Kelvin
Use with digital ballasts only
Hortilux 1000w Super Enhanced HPS (high pressure sodium) is the premium single ended 1000 watt grow light available. The 1000w Hortilux has a unique optimized spectrum to give your plants exactly the spectra they need to maximize their potential health, vigor, and yields.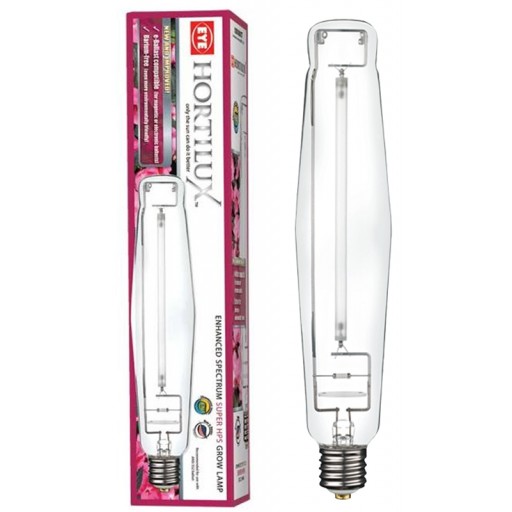 Use on BOTH e-Ballasts or Magnetic Core & Coil
Operating Position: Universal (horizontal or vertical)
Color Temperature: 2100 Kelvin
Increased Reliability under Varying Frequencies (60-100,000 Hz)
Improved Lamp Performance Over Life
Less Mercury than Standard HPS Bulbs
Now Lead-Free AND Barium-Free
Hortilux Test-Lights EVERY Bulb
1 year Warranty on all EYE HORTILUX Lamps
Made in the USA
View price and Buy