Recessed wall lights – 10 reasons to install
Many of the homes and offices built in the last few years have recessed wall lights for a number of reasons like safety, convenience, aesthetics and more space for keeping furniture and other equipment.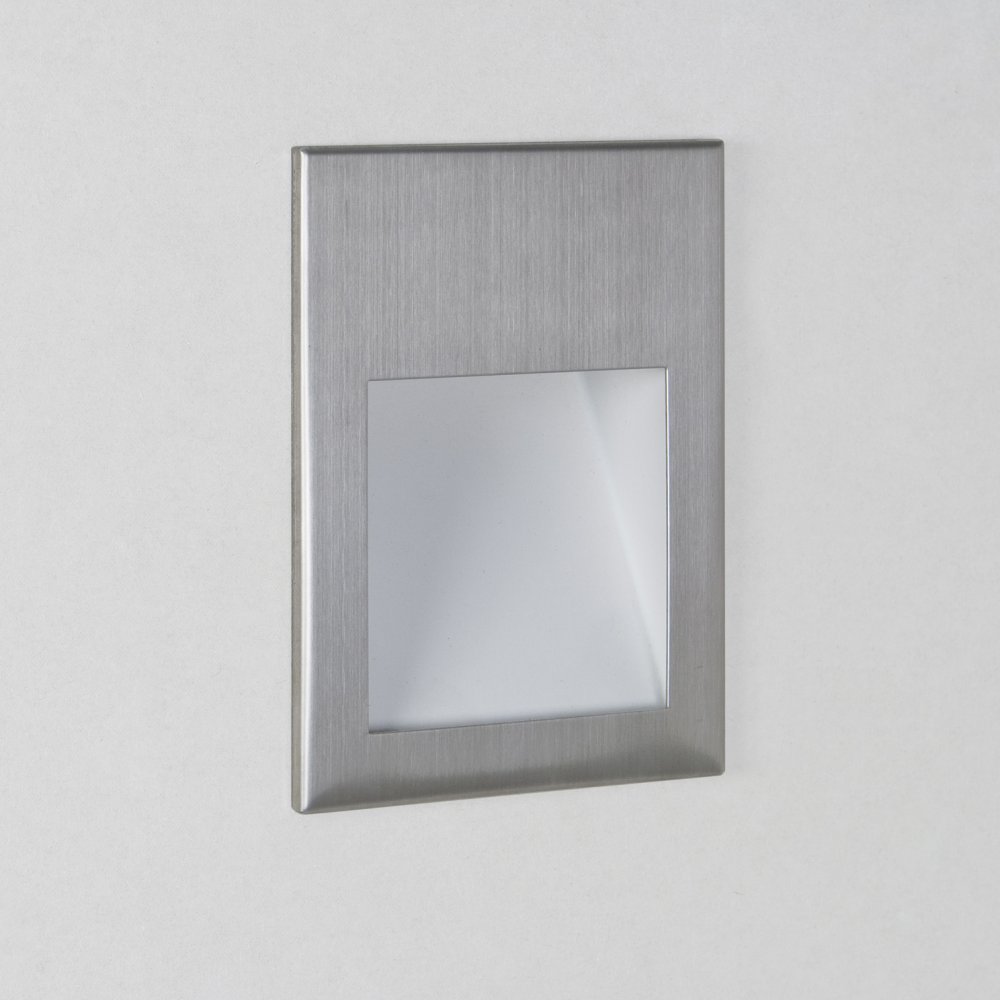 Safety reasons
When recessed wall lighting is used all the electric connections are concealed, including wiring, terminals of the lighting used. This is safer as pests like rats , mice or people cannot easily access the wiring to cause any damage.
If the electric wire is cut or exposed , it can be also very dangerous , and it can cause an electric shock to a person who may accidentally touch the electric wire.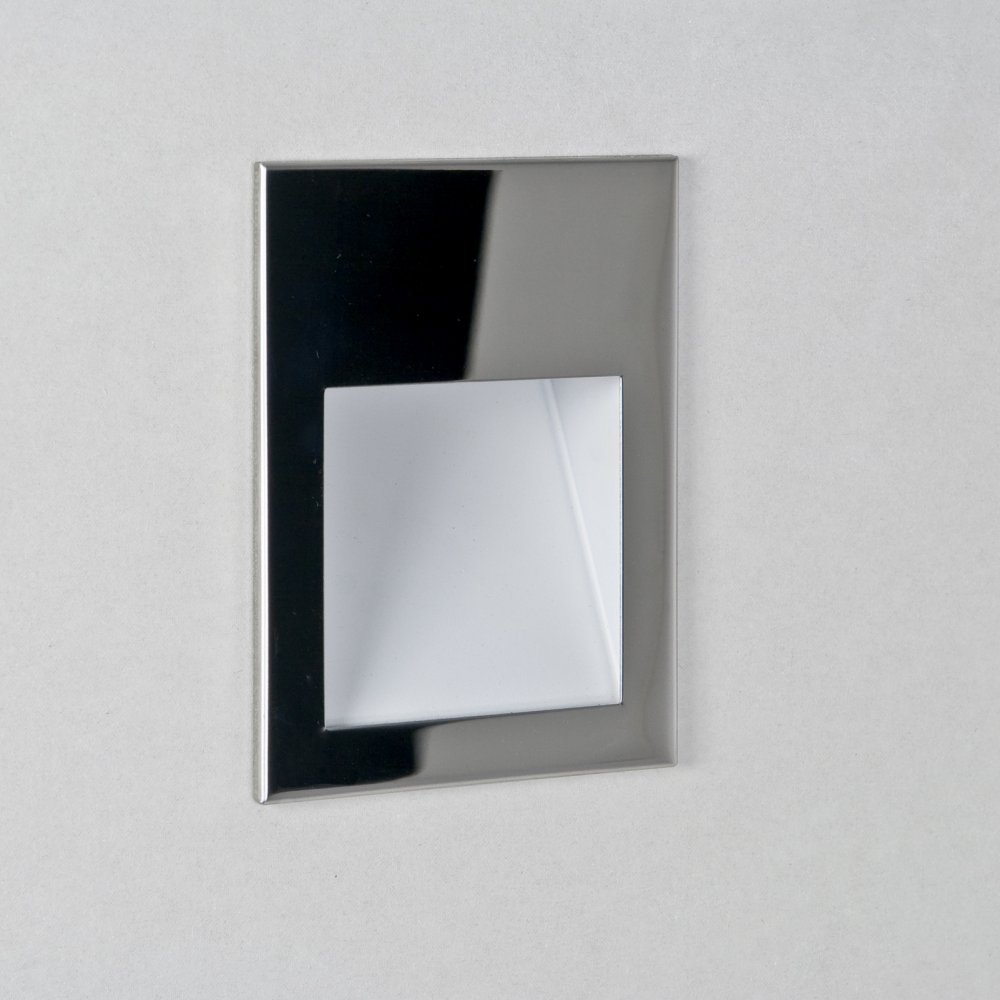 Interior decor, maintenance
Compared to conventional lighting, recessed wall lights are also more aesthetically pleasing and create the illusion that the room is larger. It is also possible to keep more furniture and other equipment in the room that would otherwise not be available if the recessed wall light was not used.
Recessed wall lighting is also less likely to be damaged while cleaning the room.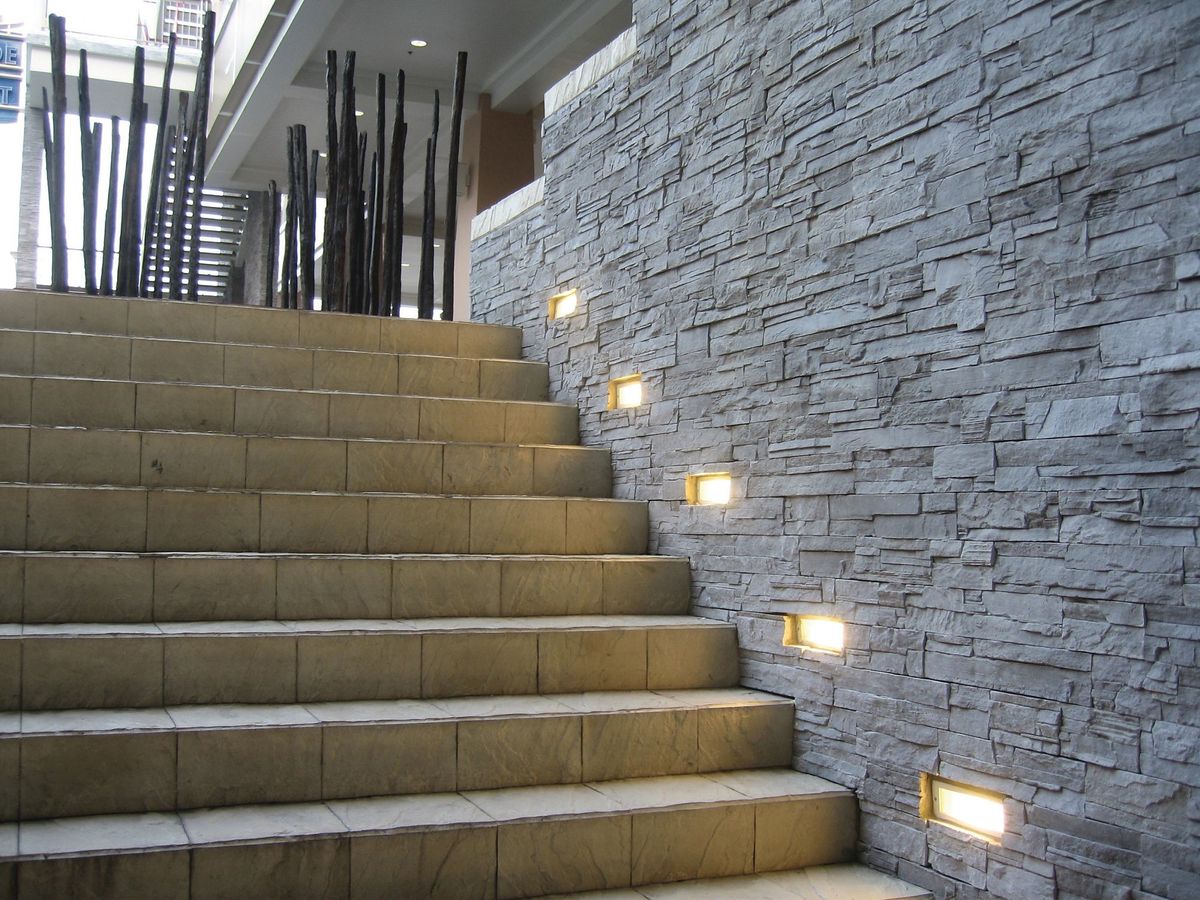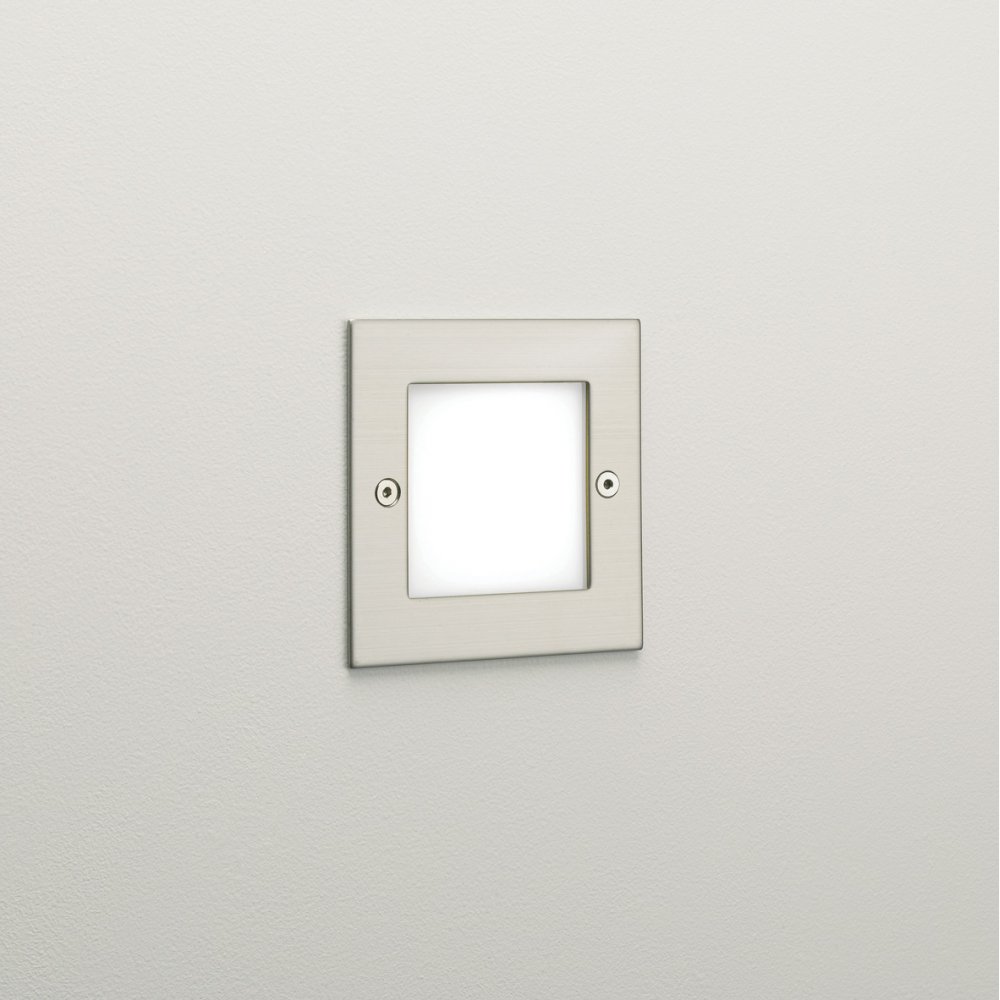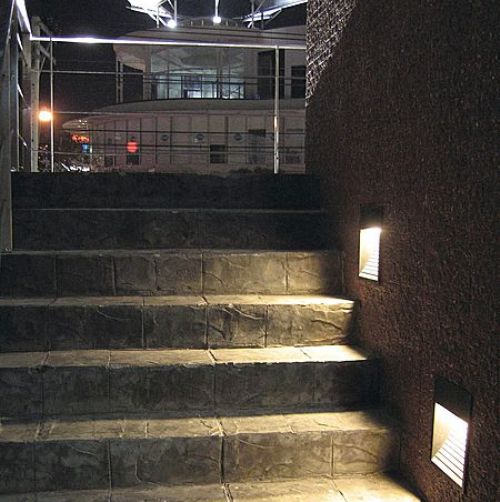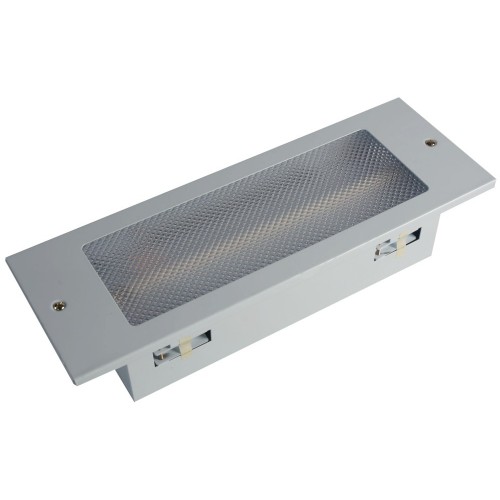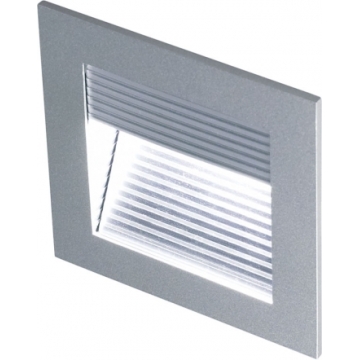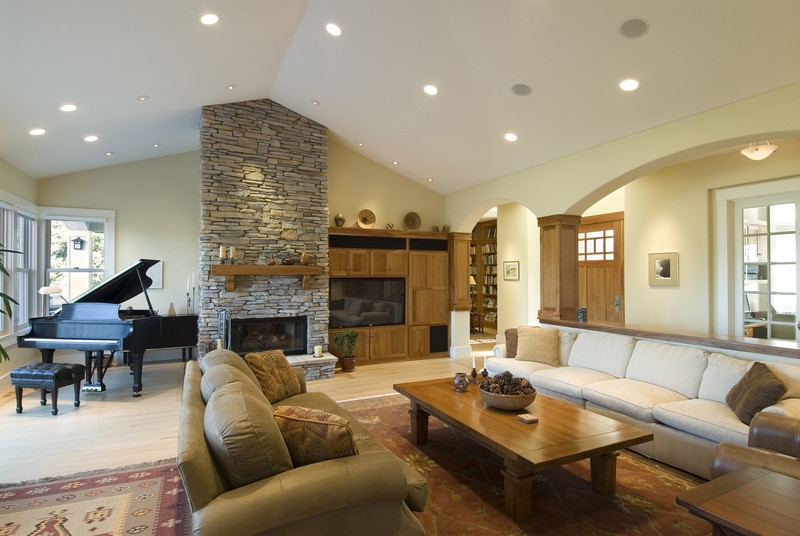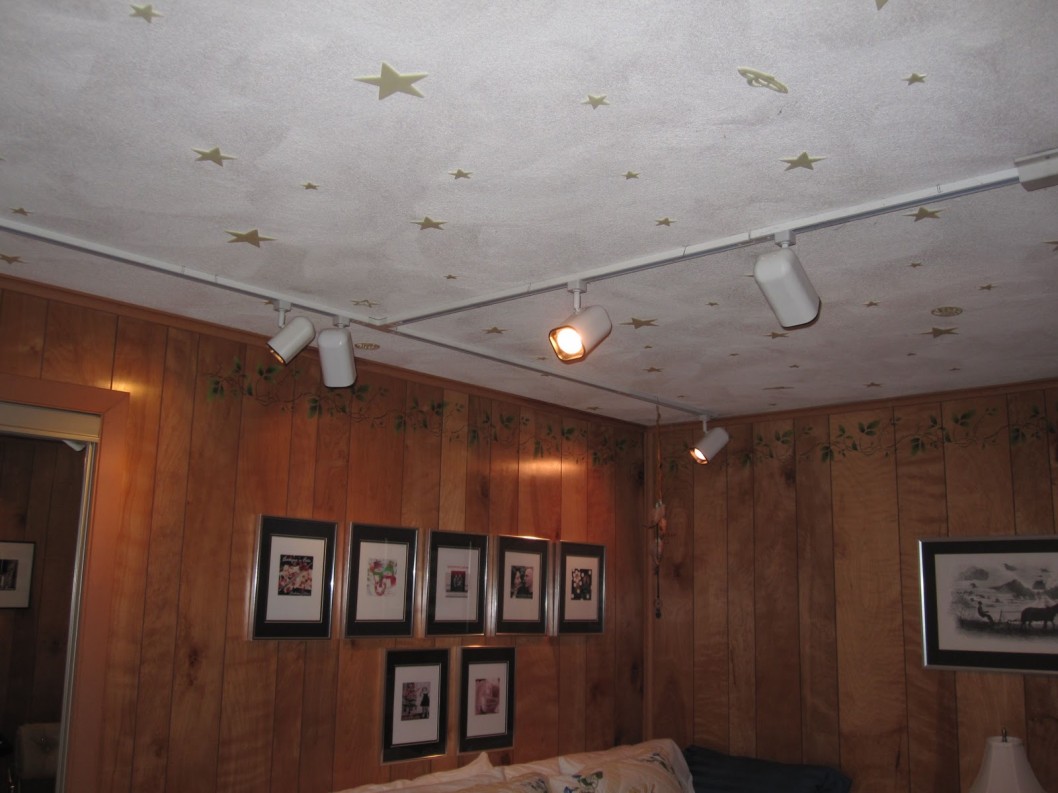 View price and Buy