The Beauty of Accent Lamps and their inherent versatility
If you're looking at a beautiful antique, an article worth admiring on a shelf, or a very remarkable lamp, chances are that the item is lighted by an accent lamp, or is an accent lamp itself.
The various ways you can use them have no bounds whatsoever.
What are accent lamps?
Accent lamps are those used to highlight or focus a particular item, greatly increasing visual and aesthetic appeal. In addition, more often than not, they are used as standalone lamps to set the tone of a room.
They may also be used for walkways, staircases, aisles, and other such areas to a great effect.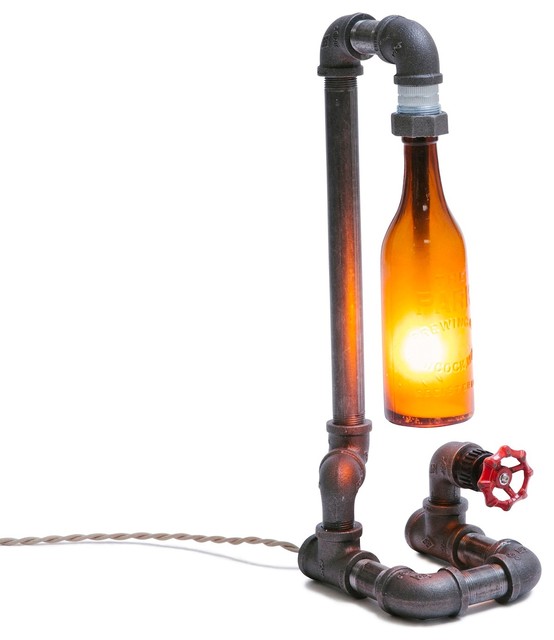 Why choose accent lamps?
At the end of the day, your homes or your workplaces are only as beautiful as the eyes can see. The key to beautiful interiors is not just extraordinary items, but it is the right lighting that shows off the beauty of it.
Thus, to set a tone for a room, and to truly elevate the ambiance, accent lamps are unquestionably the best choice for lighting.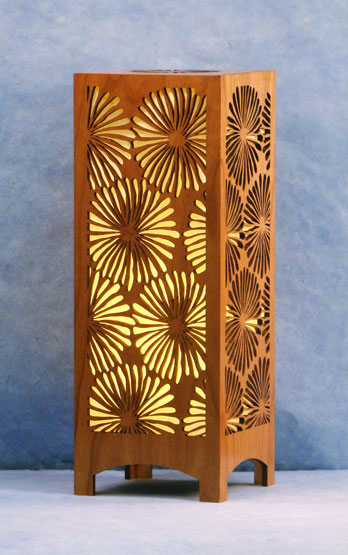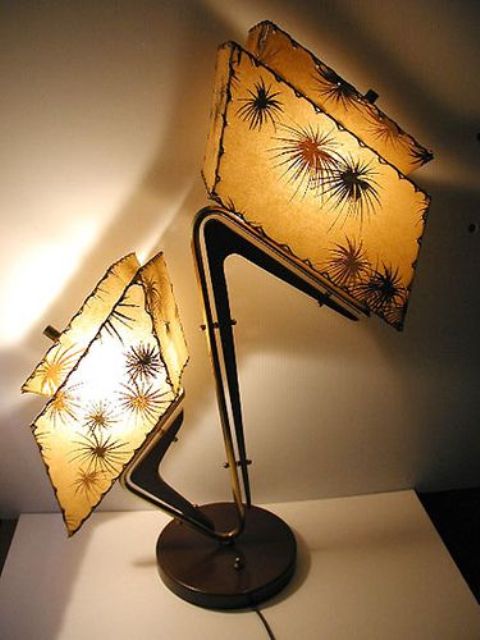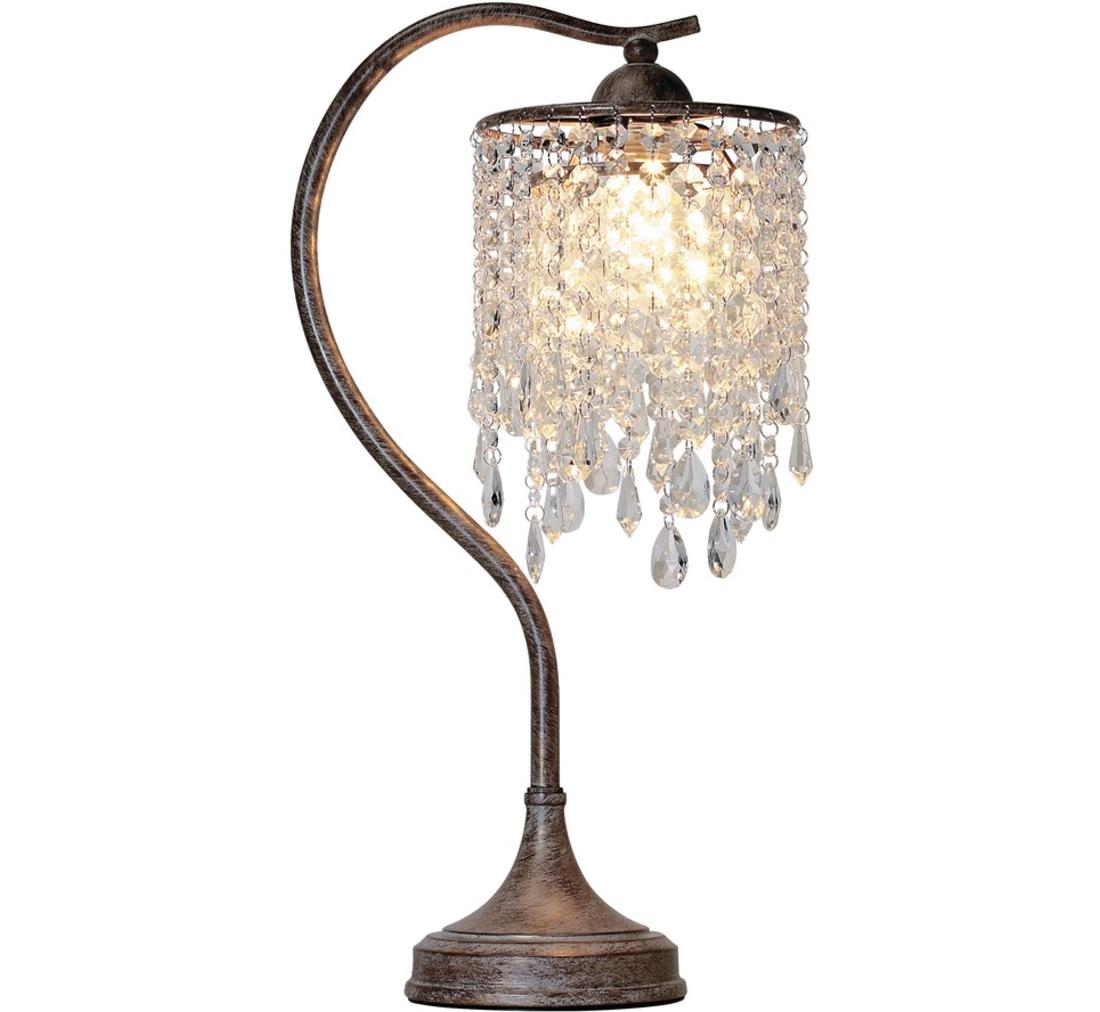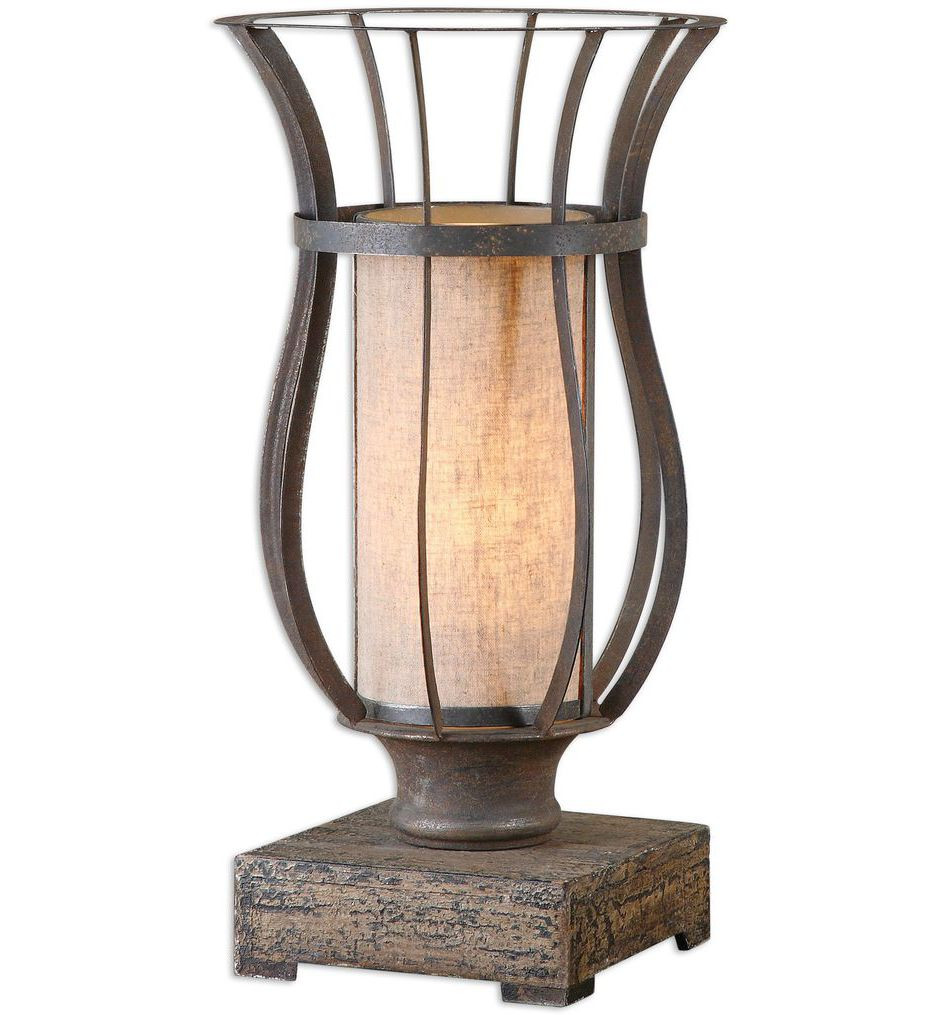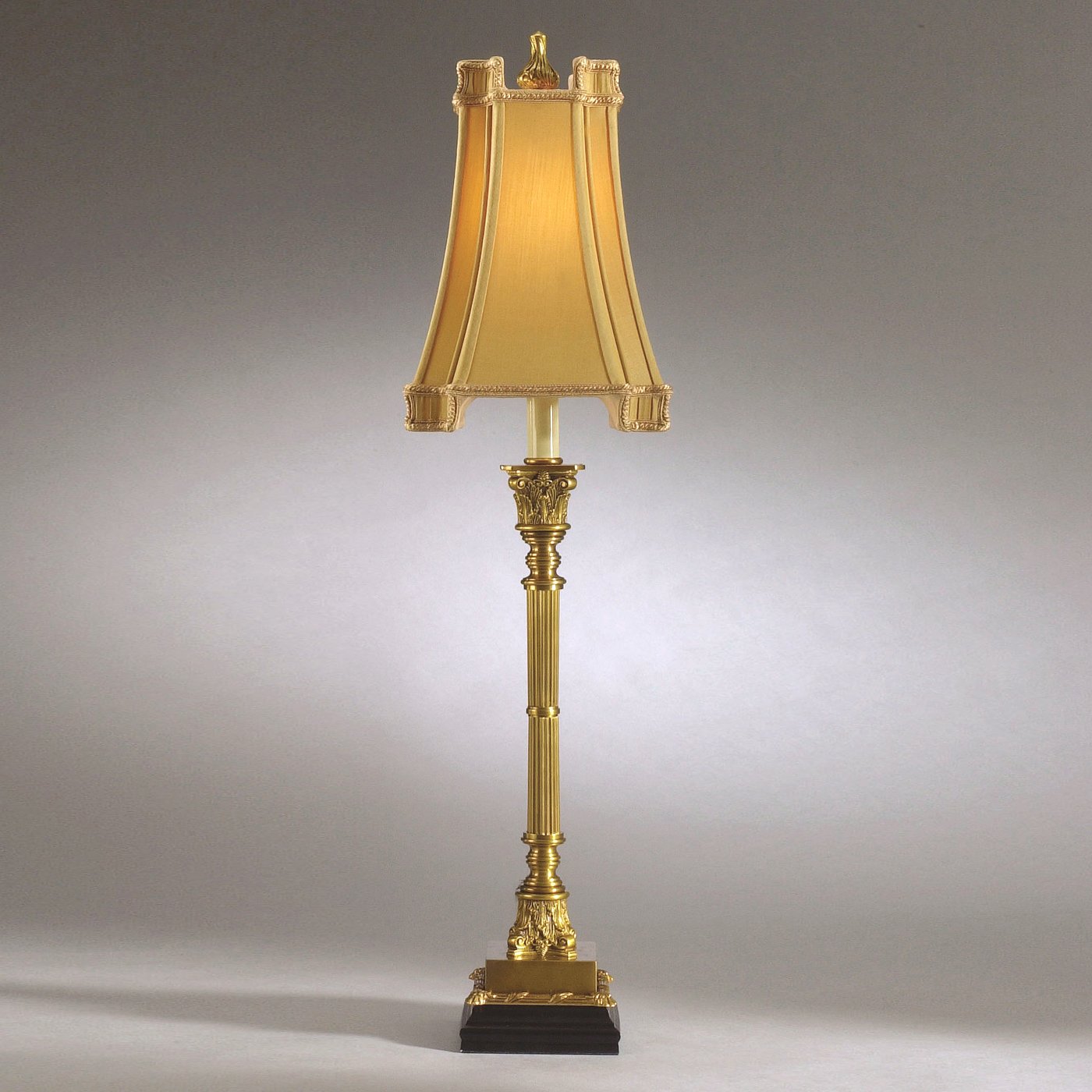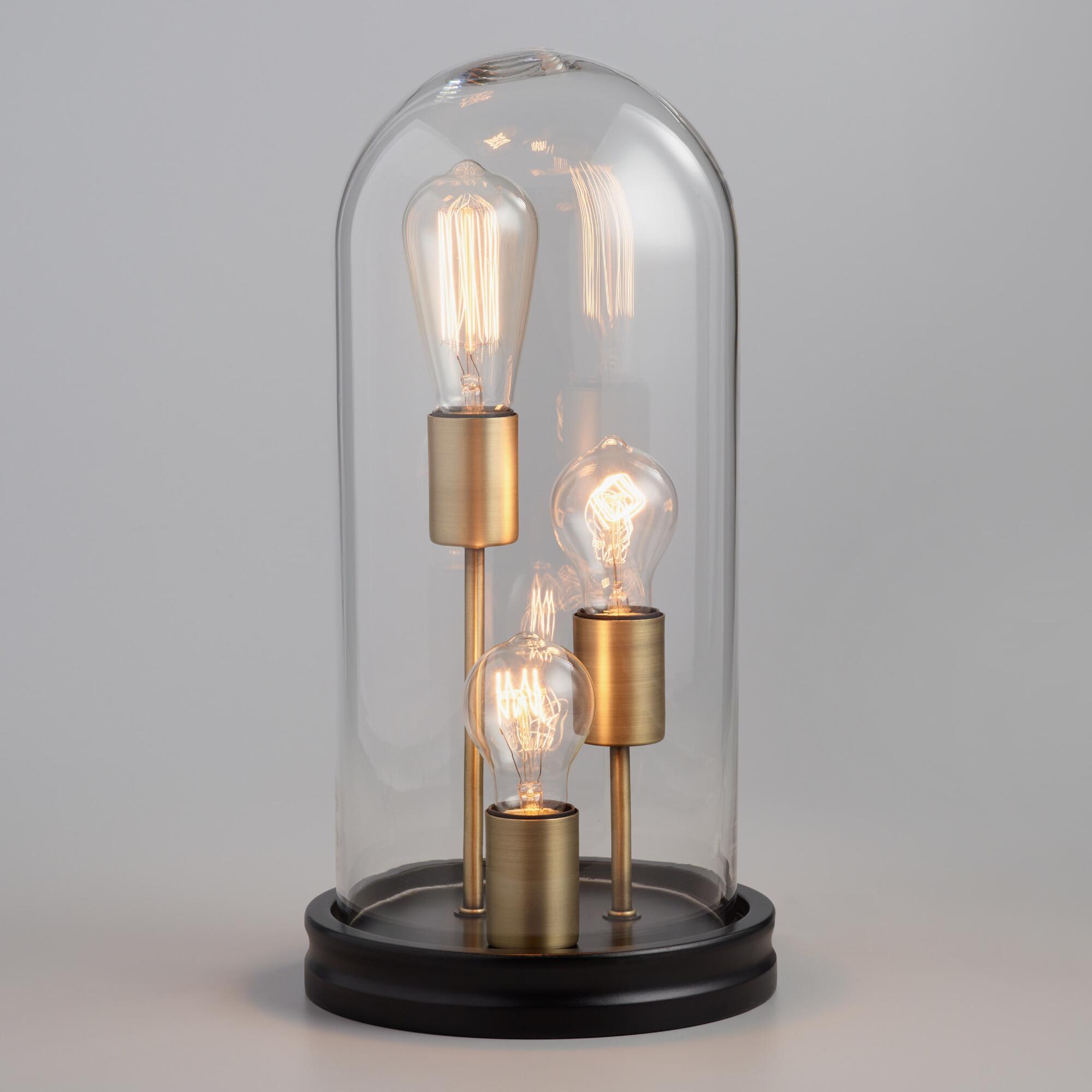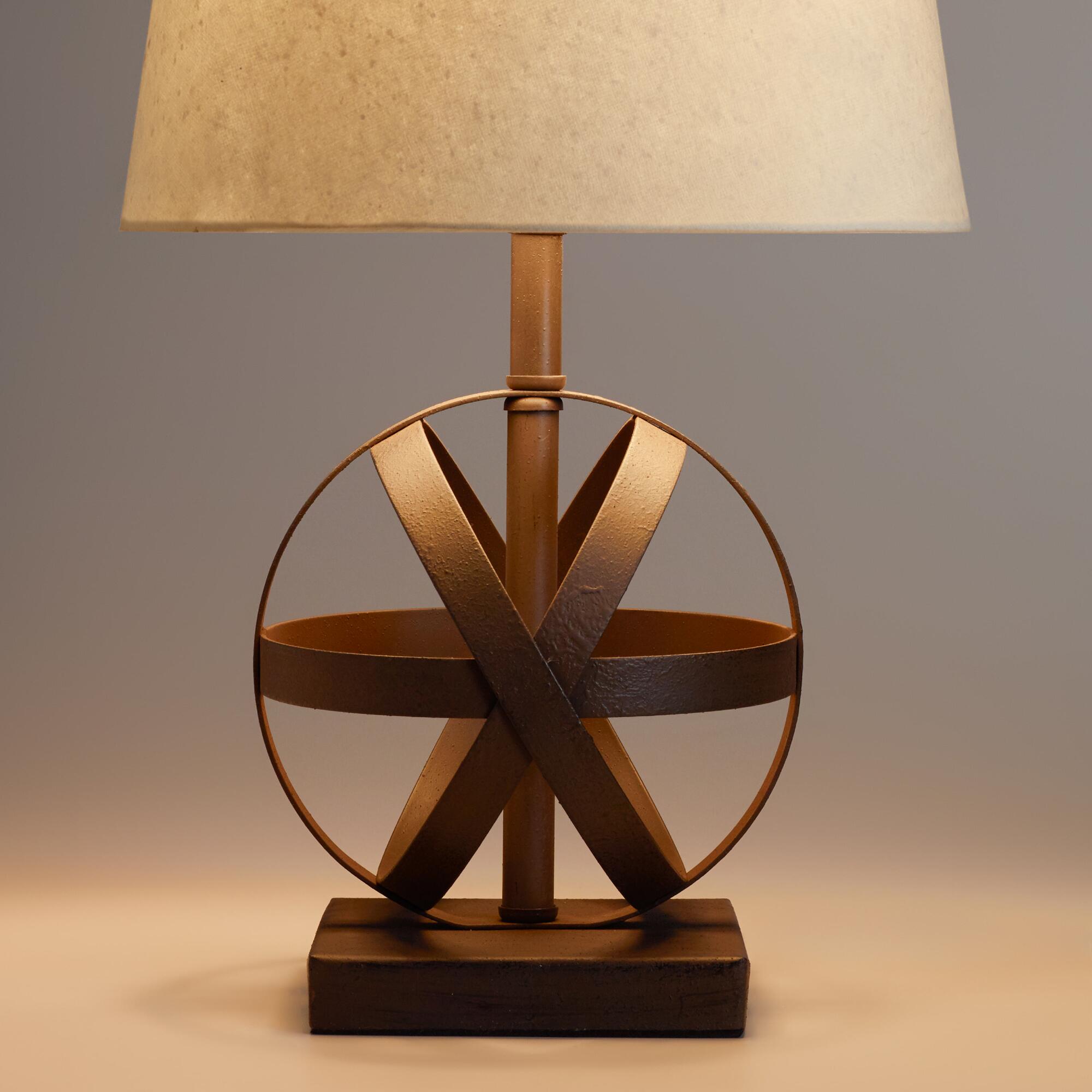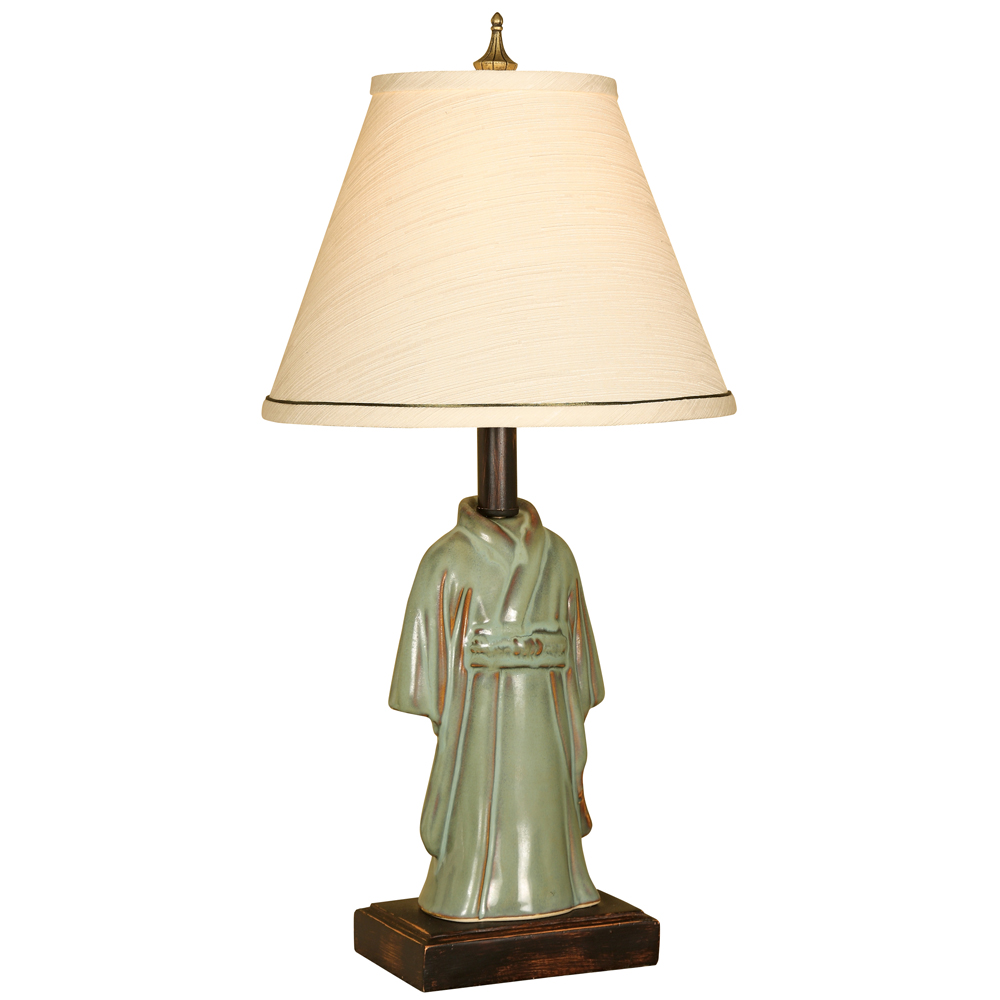 View price and Buy